End-fitment, Packaging Grade Plywood
Product information
Sarkar Packaging Plywood is well known internationally for the cost effectiveness of the flanges produced and for their strength and endurance. A wide variety of flanges with dimensions that are accurate to the highest details are available for export.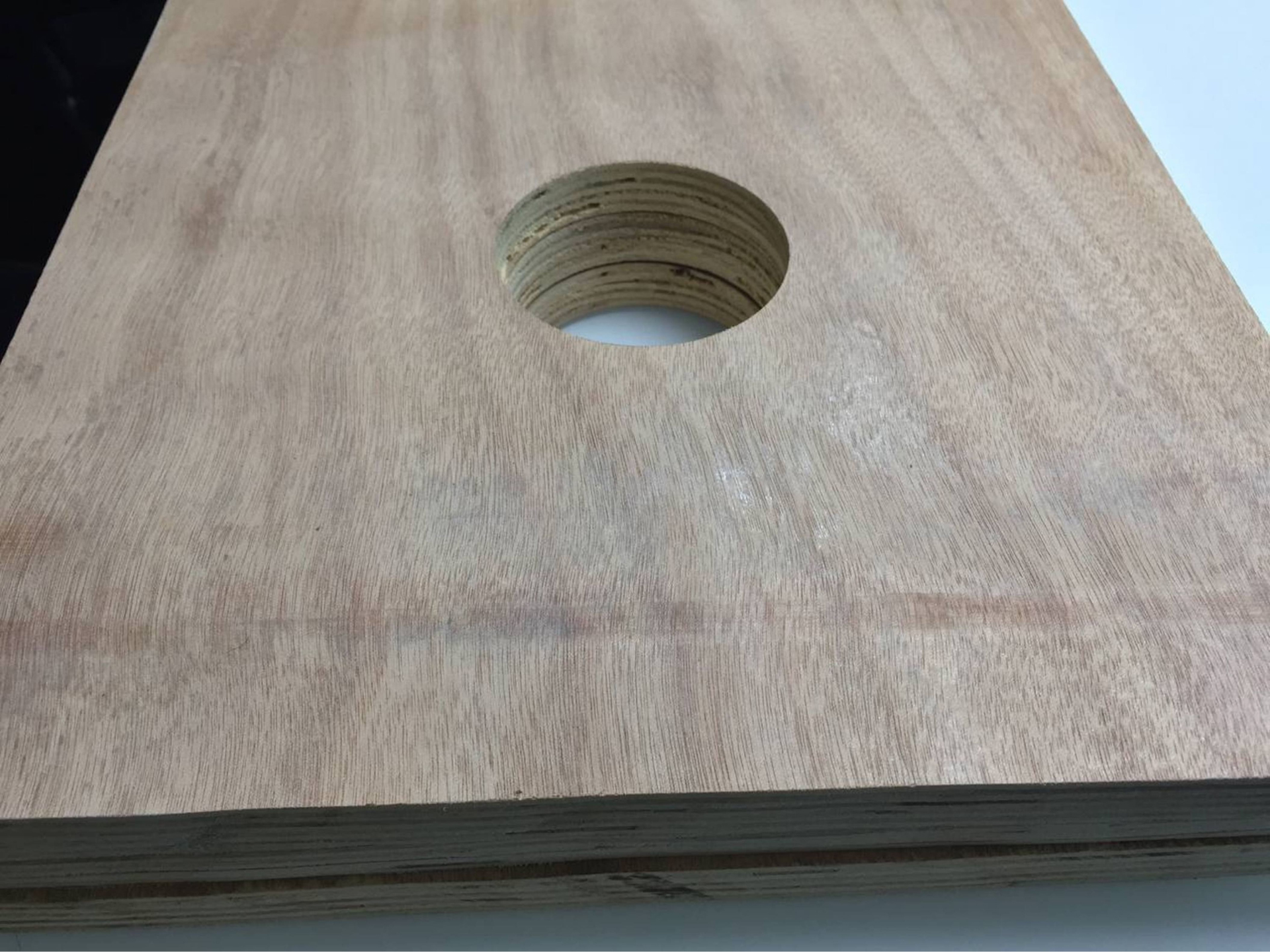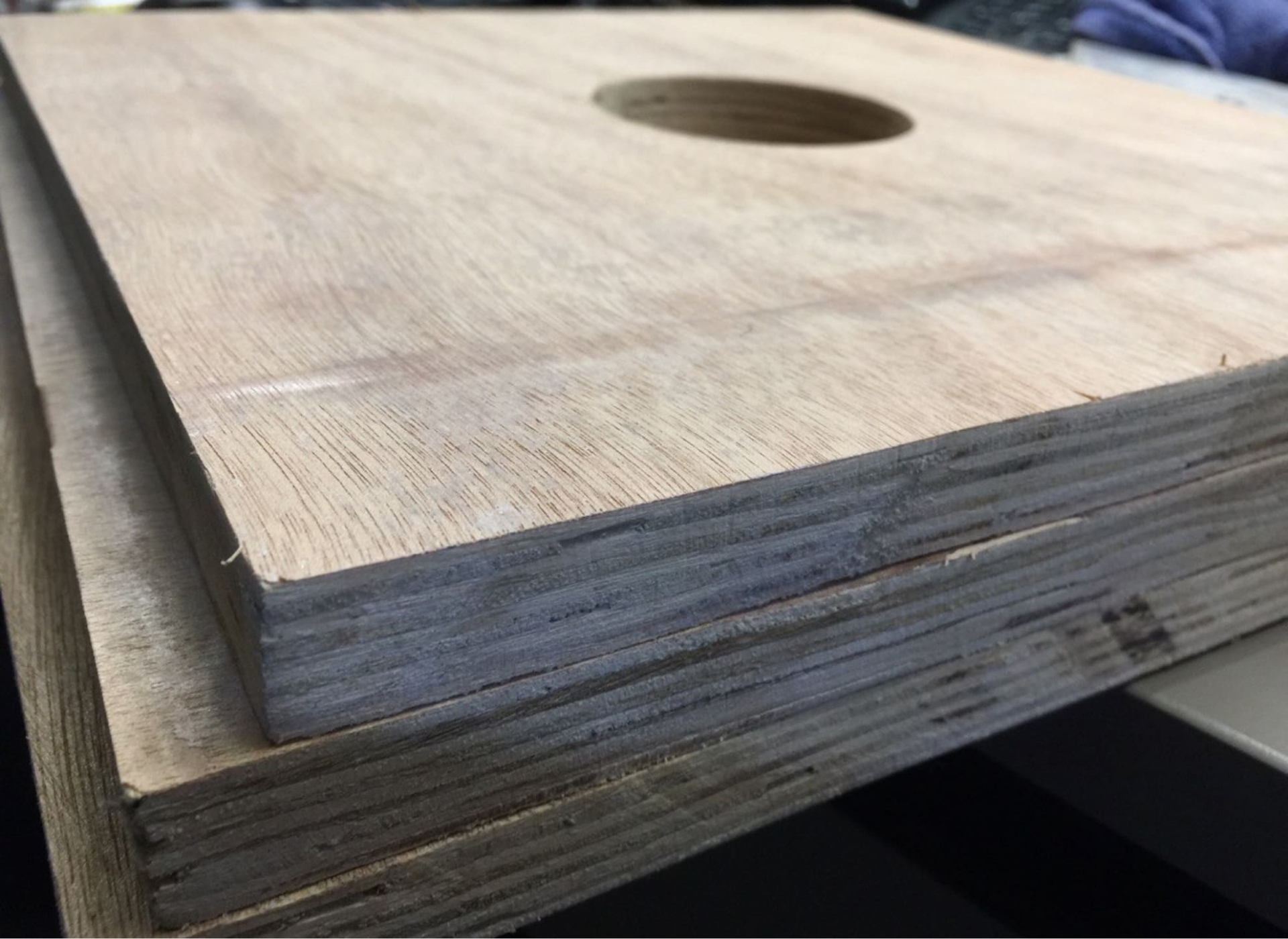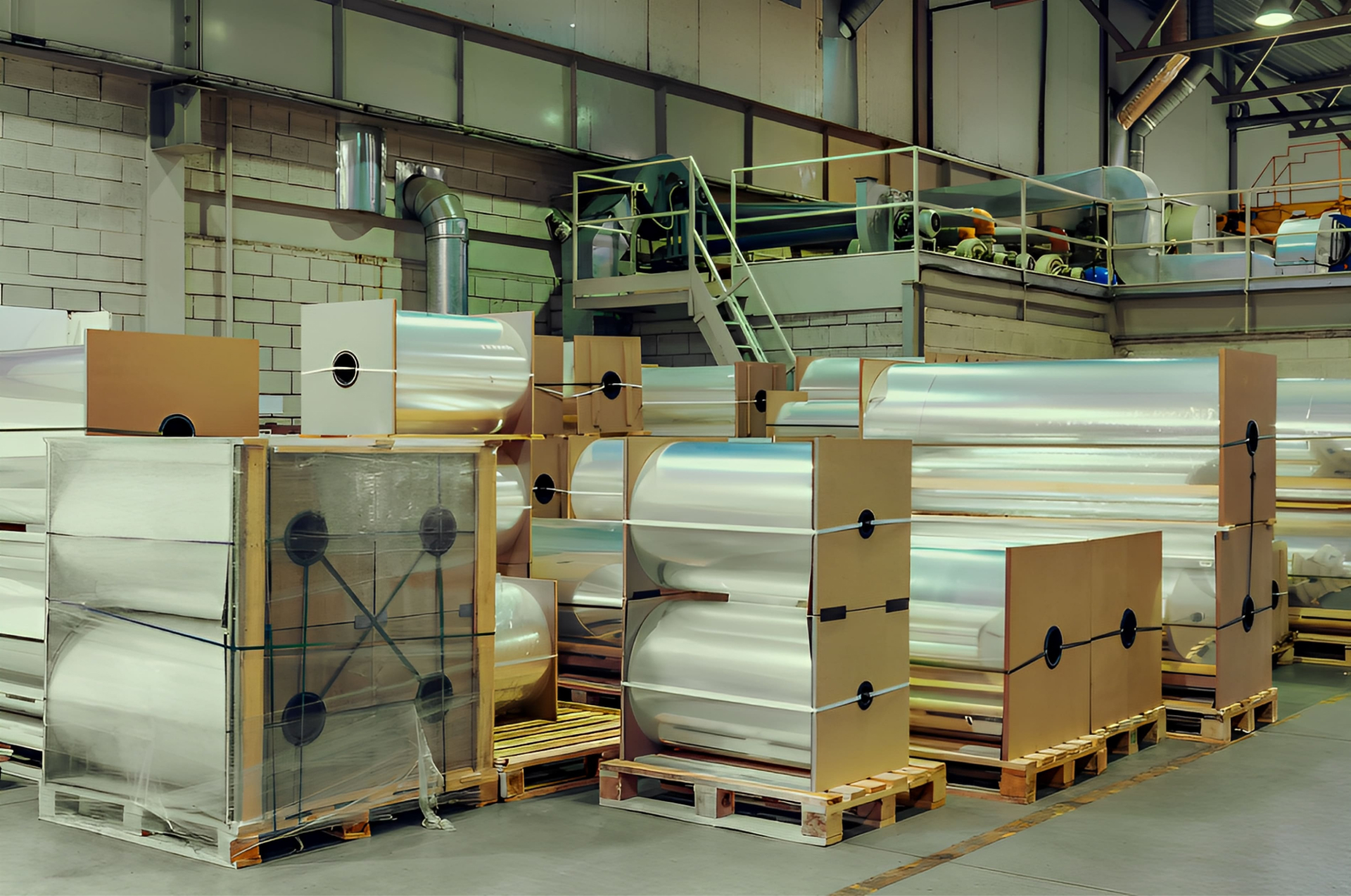 Product specifications:
Core Veneer
100% Eco Friendly, High Density Hardwood
Face Veneer
Keruing Veneer – 100% Hardwood
Standard Sizes, mm (ft)
350x350 – 1000x1000, 2440x1220 (8x4)
Thickness, mm
12-28mm (special thickness available upon customer's request)
Hole Size, inch
3", 6" as per request
Moisture content, %
5-15%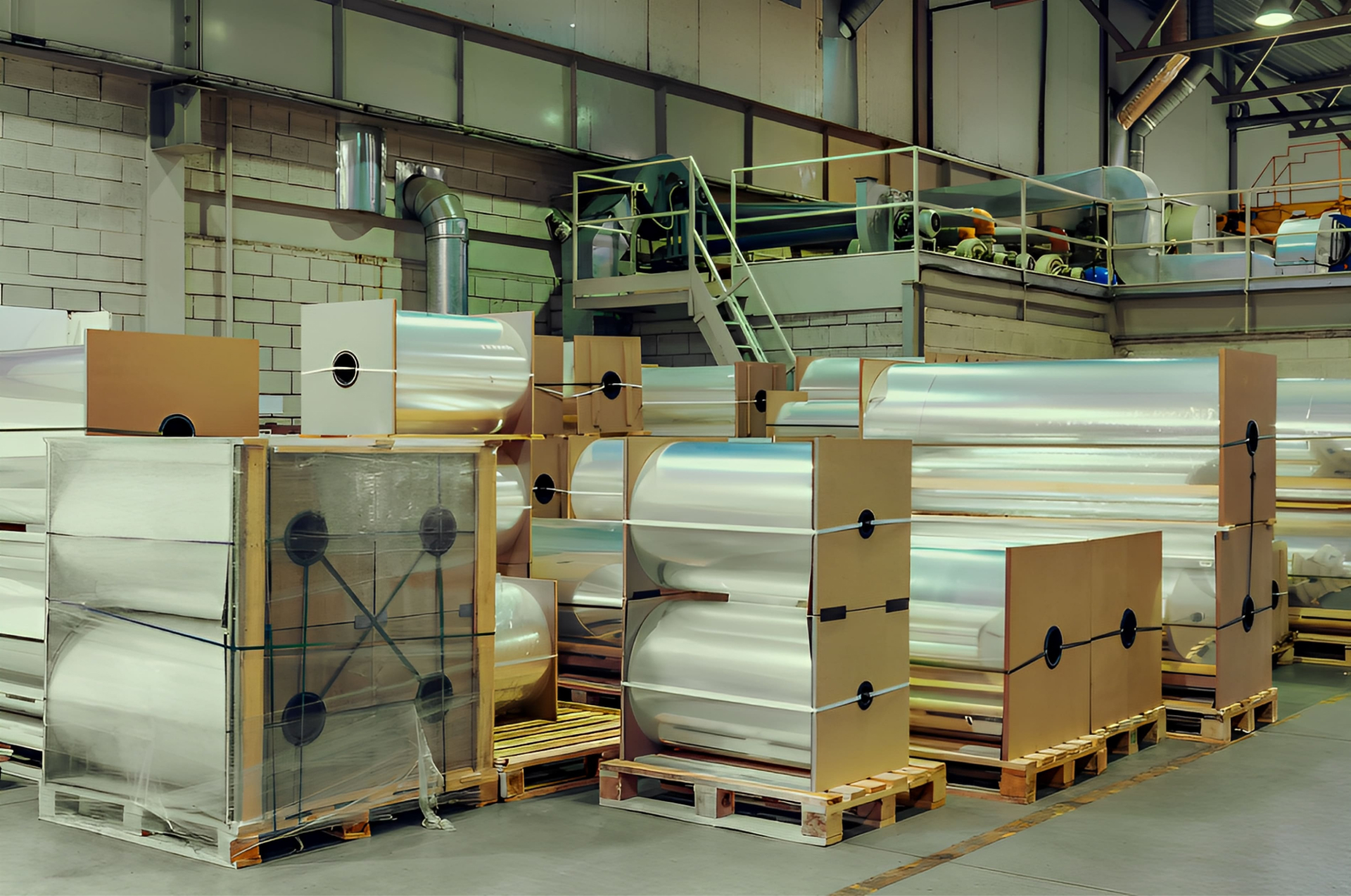 Produced under IS 303 for applications like BOPP Film Packaging.
We can supply if required and possible any other specific customized size or thickness as well.
About us
Sarkar Plywood
In modern times, the making of technical woods and panels has evolved far beyond what we could have imagined a few decades ago. The introduction of new "generation timbers" has revolutionised the use of wood as a building material in infrastructural developments, including building homes, industries, transportation, agriculture, and architecture.
At Sarkar Plywood, we manufacture high-quality plywood products whose quality and excellence have been proven in the most rigorous testing grounds and continue to perform flawlessly even in the most stressful of conditions.
MORE ABOUT COMPANY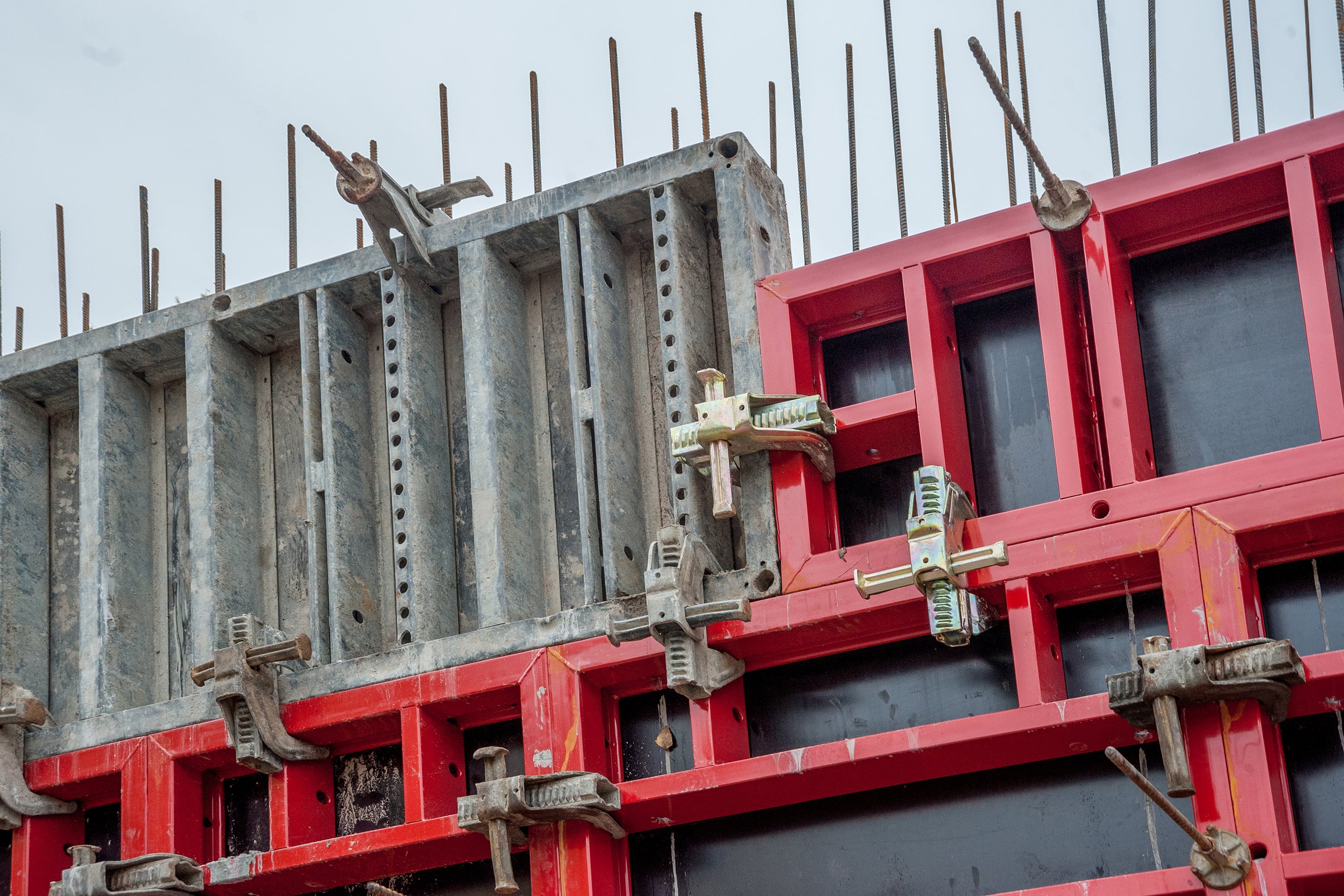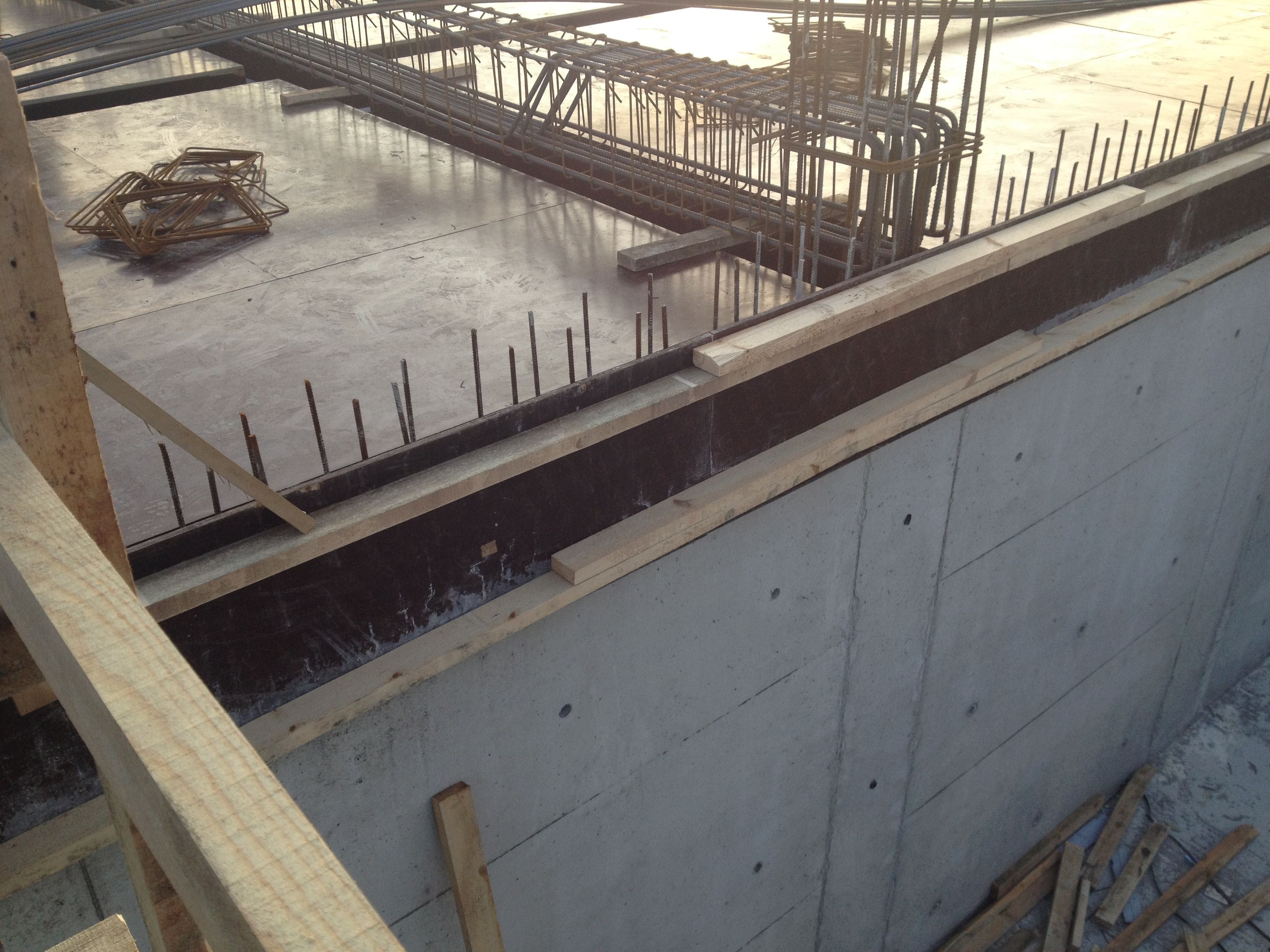 Why Us
We provide more than just quality plywood
As a family and a company we believe in absolute moral and ethical ways of life and business. This not only helps us in building trust, but we believe it is a strong human character that will only better us and our company with time.
MORE ABOUT COMPANY
We are a customer-centric company, and we place great importance on our customers and their requirements.
We provide each customer with material that meets their standard specifications.
While working with us, our clients have a feeling of enormous satisfaction, trust, and safety.