SARKAR PLYWOOD
We - Sarkar Plywood Private Limited
In modern times, the making of technical woods and panels has evolved far beyond what we could have imagined a few decades ago. The introduction of new "generation timbers" has revolutionised the use of wood as a building material in infrastructural developments, including building homes, industries, transportation, agriculture, and architecture.
At Sarkar Plywood, we manufacture high-quality plywood products whose quality and excellence have been proven in the most rigorous testing grounds and continue to perform flawlessly even in the most stressful of conditions.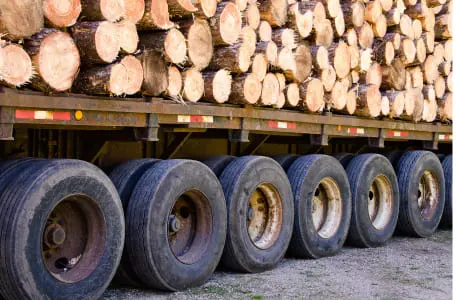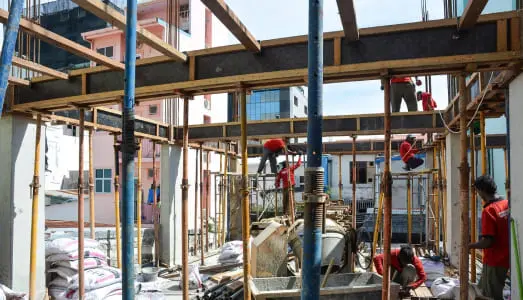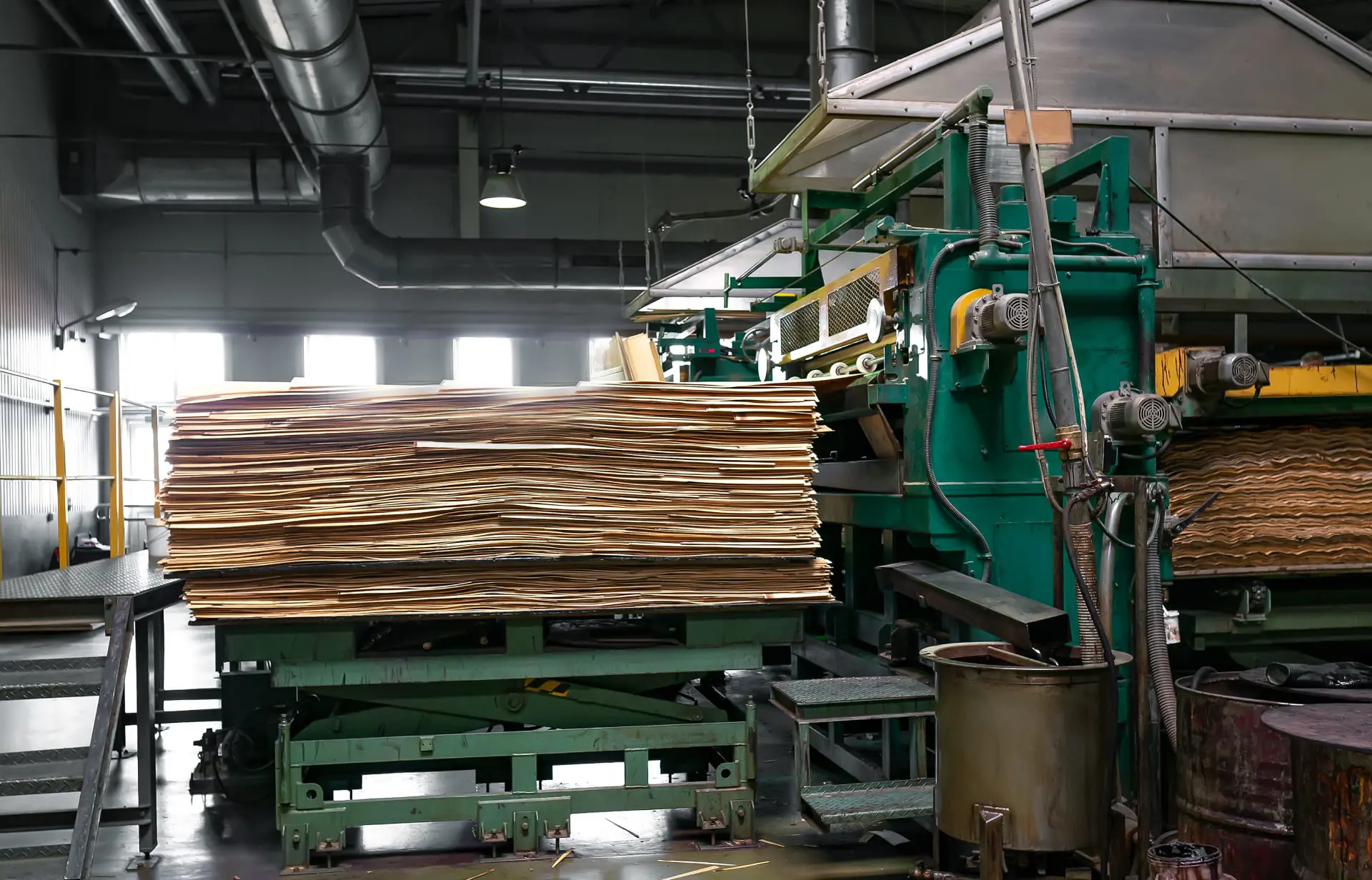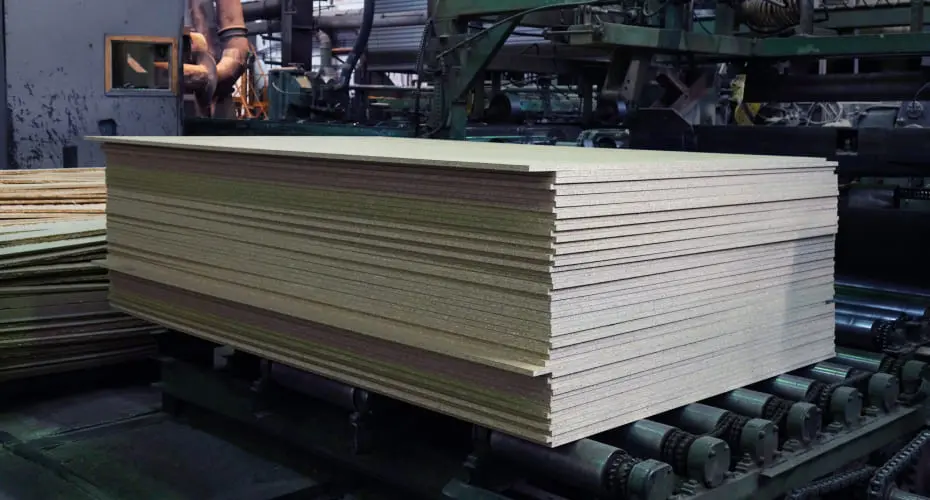 VISION
The Sarkar Group has grown with innovative thinking and will adapt to the new needs and requirements of the global market, whether with modern-minded companies and clients or with customers that prefer the orthodox method of working.
BACKGROUND
Sarkar Plywood Private Limited was established in 1995 and is led by our Chairman Mr. Mustafa Sarkar, and his two sons, Mr. Adnan and Mr. Husain. The hallmark of Sarkar Plywood is the quality standards maintained in whatever we manufacture and the personal sales service provided to each of our customers and their requirements. Since its establishment, Sarkar Plywood has continued to diversify, keeping in mind the growth in the domestic as well as international markets.
OUR VALUE SYSTEM
We at Sarkar Plywood believe in giving our clients not only the best quality of products but also the best business relations and after-sales service. The functions of our group are all directed towards the same goal. We produce a wide range of plywood that is unparalleled in strength and durability, with a strong emphasis on research and development, and as a result, we have set the industry benchmarks for quality, variety, and service. Our strategy is not only to produce the best quality and provide the best services but also to work towards supporting environmental efforts like forest conservation and emission control. Such a responsible, ethical, and customer-centric value system is what has helped Sarkar Plywood mark our footprint in more than 60 countries around the world.
ENVIRONMENTAL RESPONSIBILITY
We at Sarkar Plywood value each tree as one of nature's most precious gifts to us, which is vital for our ecosystem. We, therefore, believe in using materials that are 100% eco-friendly and in line with international regulations. Even though it is not easy, we make sure that all the timber used in our production comes from controlled and managed plantations only. We work with a product that is provided by nature, and we understand the impact of losing it. Hence, this gave us a better understanding of not only certified timber but also using other raw materials and by-products that are emission-free and have no impact on the natural environment.
WHY US
We provide more than just quality plywood
We are a customer-centric company, and we place great importance on our customers and their requirements.
We provide each customer with material that meets their standard specifications.
While working with us, our clients have a feeling of enormous satisfaction, trust, and safety.
Countries we work with