CUSTOMIZED PLYWOOD
We produce and export customised plywood for our clients as per their requirements and uses. We can make any thickness in any size, with or without the addition of other materials. A customised plywood division was created to cater to the special needs of our clients.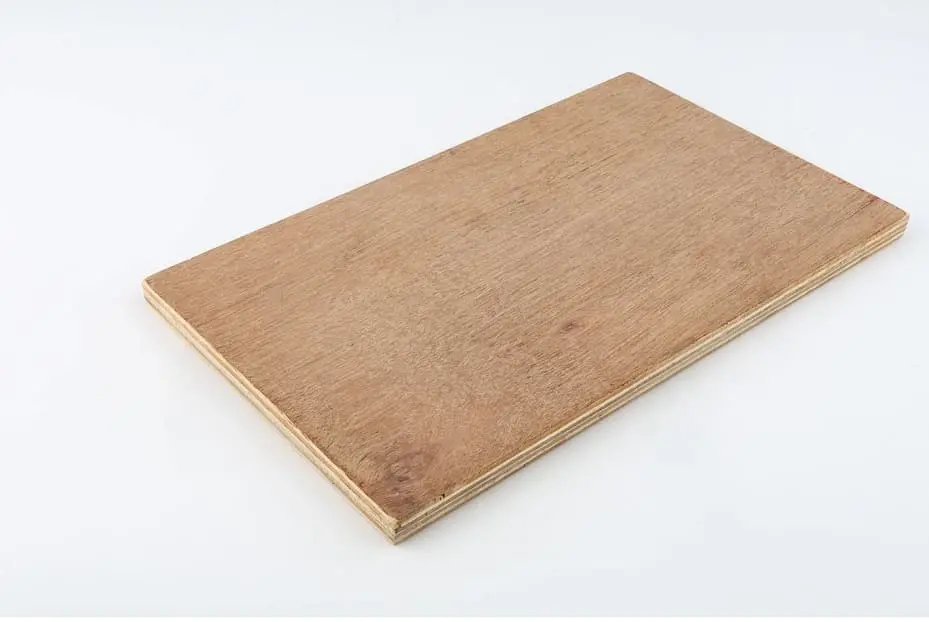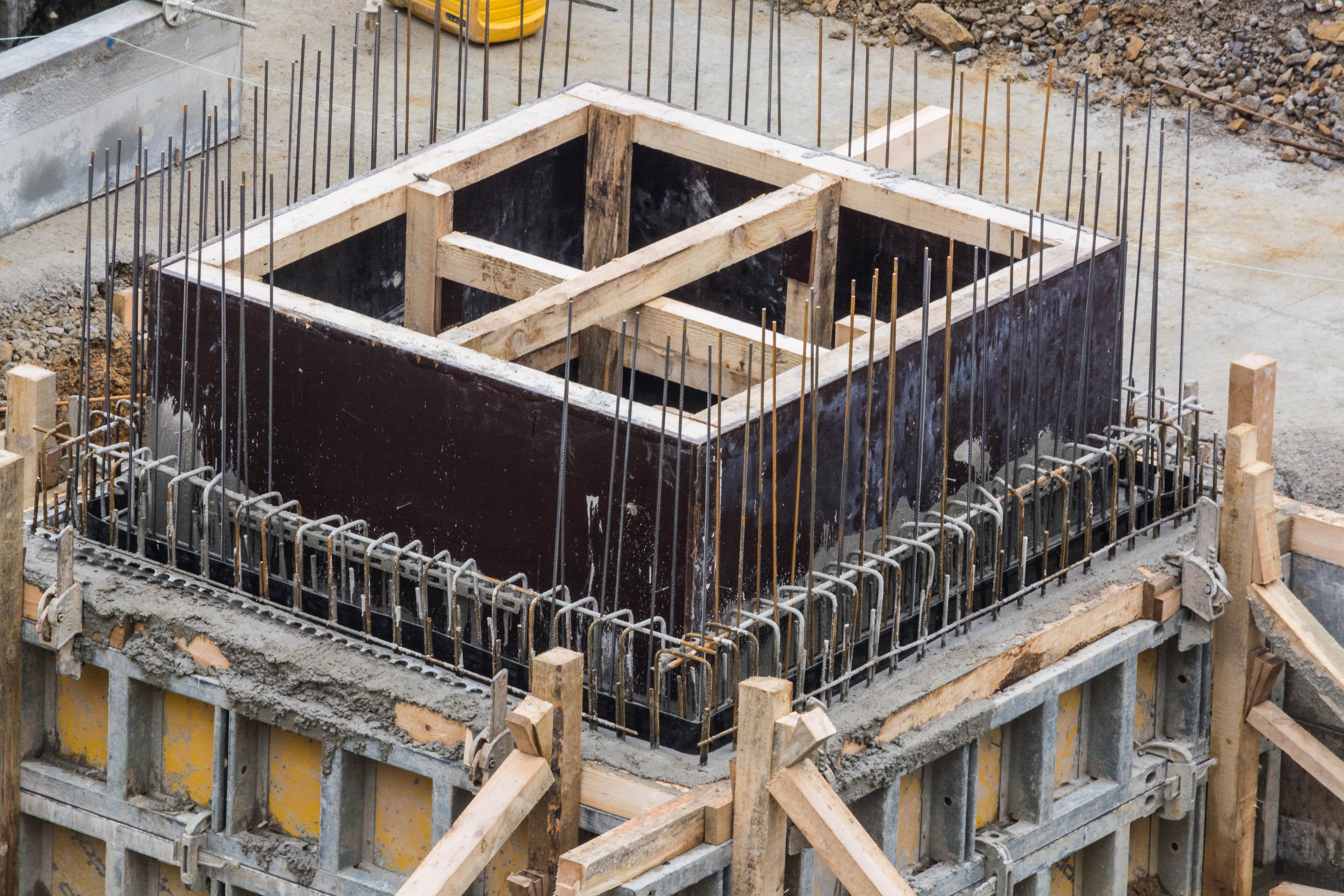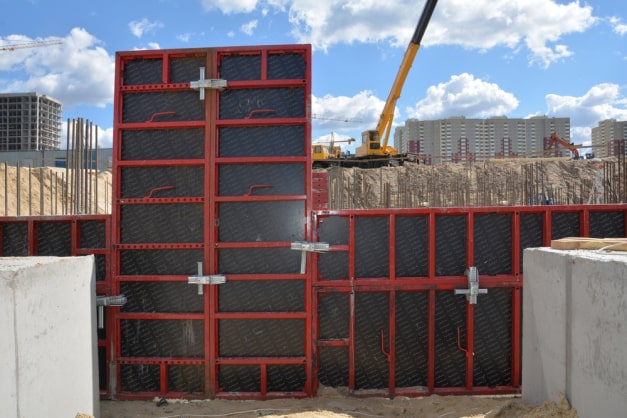 MAKING PLYWOOD
Making of Sarkar plywood
SARKAR Plywood is formed when multiple sheets of veneer are glued together face to face so that the direction of the grain on each sheet is at right angles to that of the adjoining sheet. This is known as cross banding and results in a more even distribution of strength over the whole sheet. An odd number of layers is used so that the grain direction of the face and the back are the same.
More about making plywood