Product information
Sarkar Blockboard is a wood-based panel made up of a core of semi-hardwood strips glued together. The strips vary in width depending on the application and are placed edge to edge and sandwiched between hardwood veneers, which are then glued and pressed under high pressure.
The internal strips are made of semi-hardwood, giving it excellent low-cost effectiveness while at the same time making it a comparatively durable product.
Sarkar Blockboards are used for producing doors, tables, shelves, panelling, and partition walls. It is normally used for interior purposes due to the type of glue used. Blockboard has very good screw holding and can be considered solid wood; it has good resistance to warping.
Blockboard panels are produced in 3–5 layers.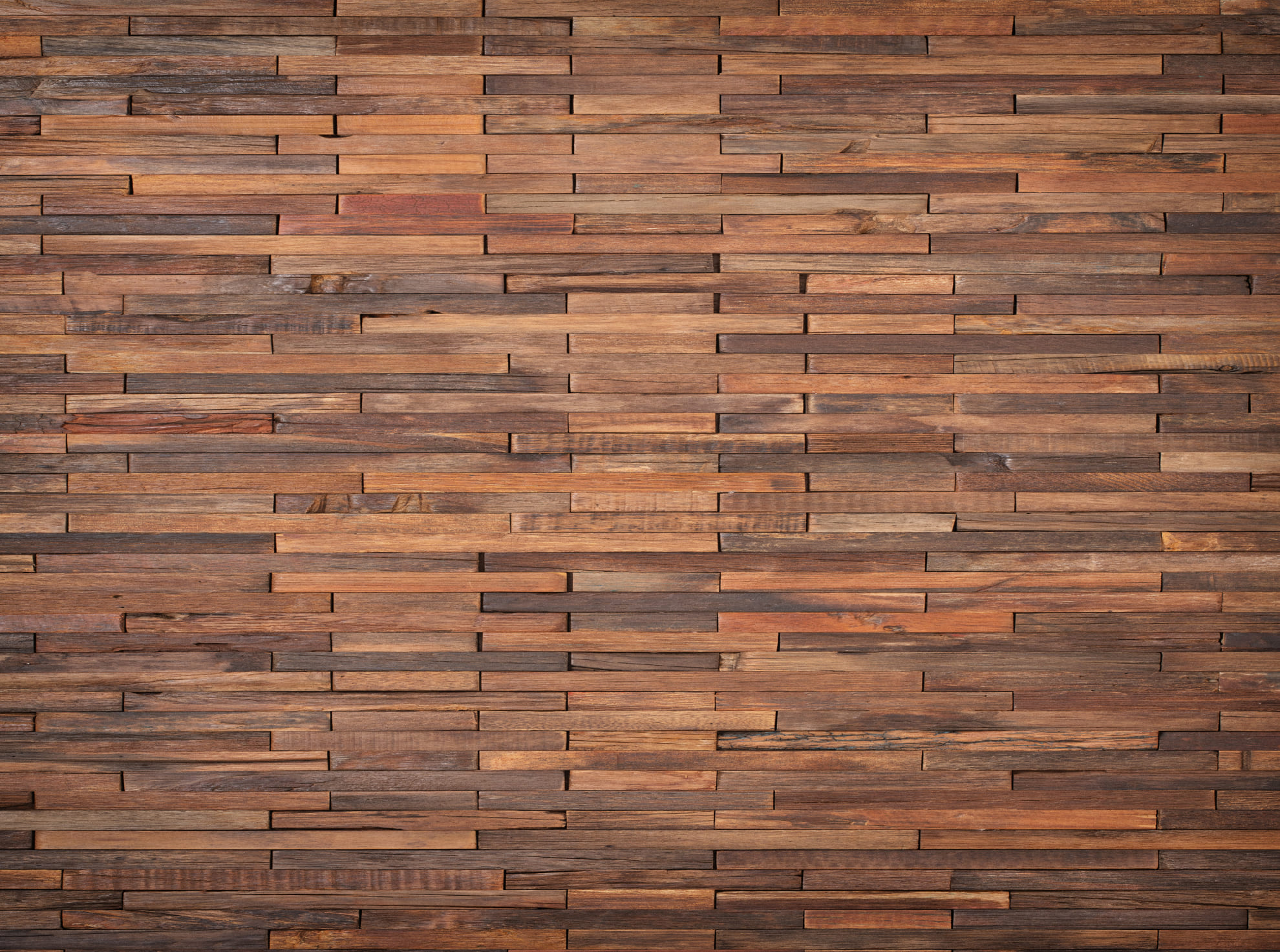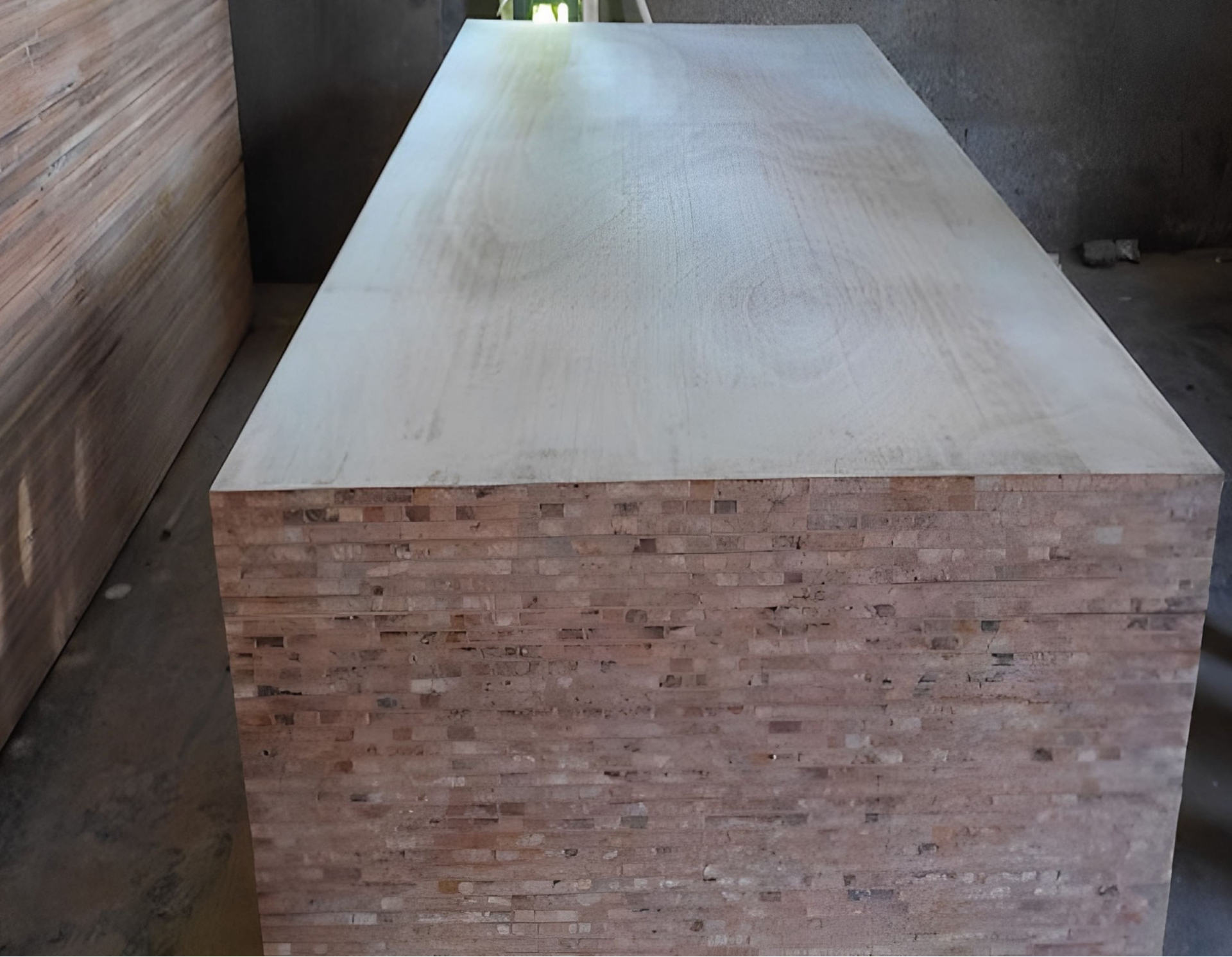 Product specifications:
Core Veneer
100% Eco Friendly Hardwood
Face Veneer
Keruing Veneer – 100% Hardwood
Standard Sizes, mm (ft)
2440x1220 (8x4)
Thickness, mm
19, 25 (special thickness available upon customer's request)
Surface type
Sanded / Sanded (S2S)
Glue Type
Interior (Melamine) / Exterior (WBP)
Moisture content, %
5-15%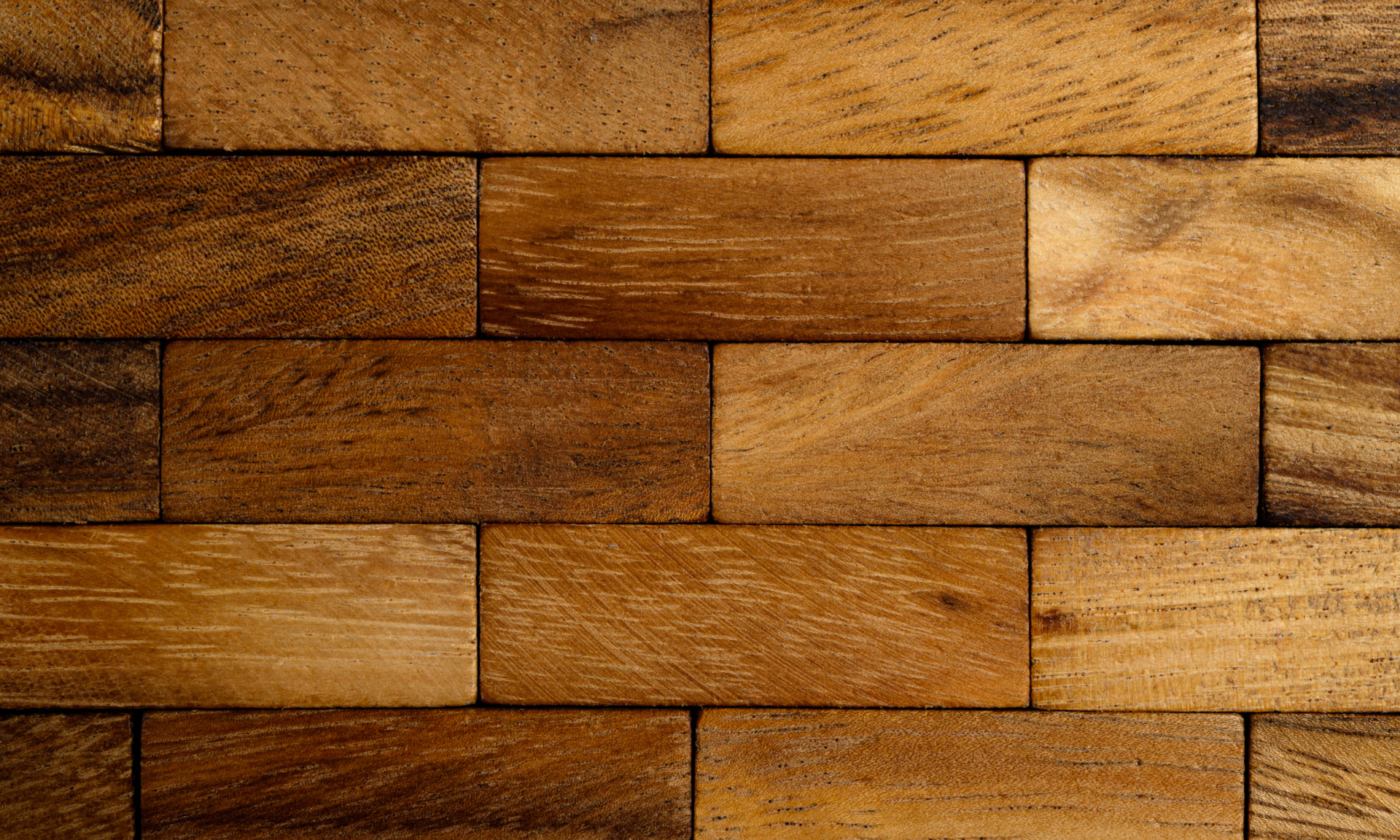 Produced under IS 1659 (2004) for Furniture Building.
We can supply if required and possible any other specific customized sizes or thickness as well
About us
Sarkar Plywood
In modern times, the making of technical woods and panels has evolved far beyond what we could have imagined a few decades ago. The introduction of new "generation timbers" has revolutionised the use of wood as a building material in infrastructural developments, including building homes, industries, transportation, agriculture, and architecture.
At Sarkar Plywood, we manufacture high-quality plywood products whose quality and excellence have been proven in the most rigorous testing grounds and continue to perform flawlessly even in the most stressful of conditions.
MORE ABOUT COMPANY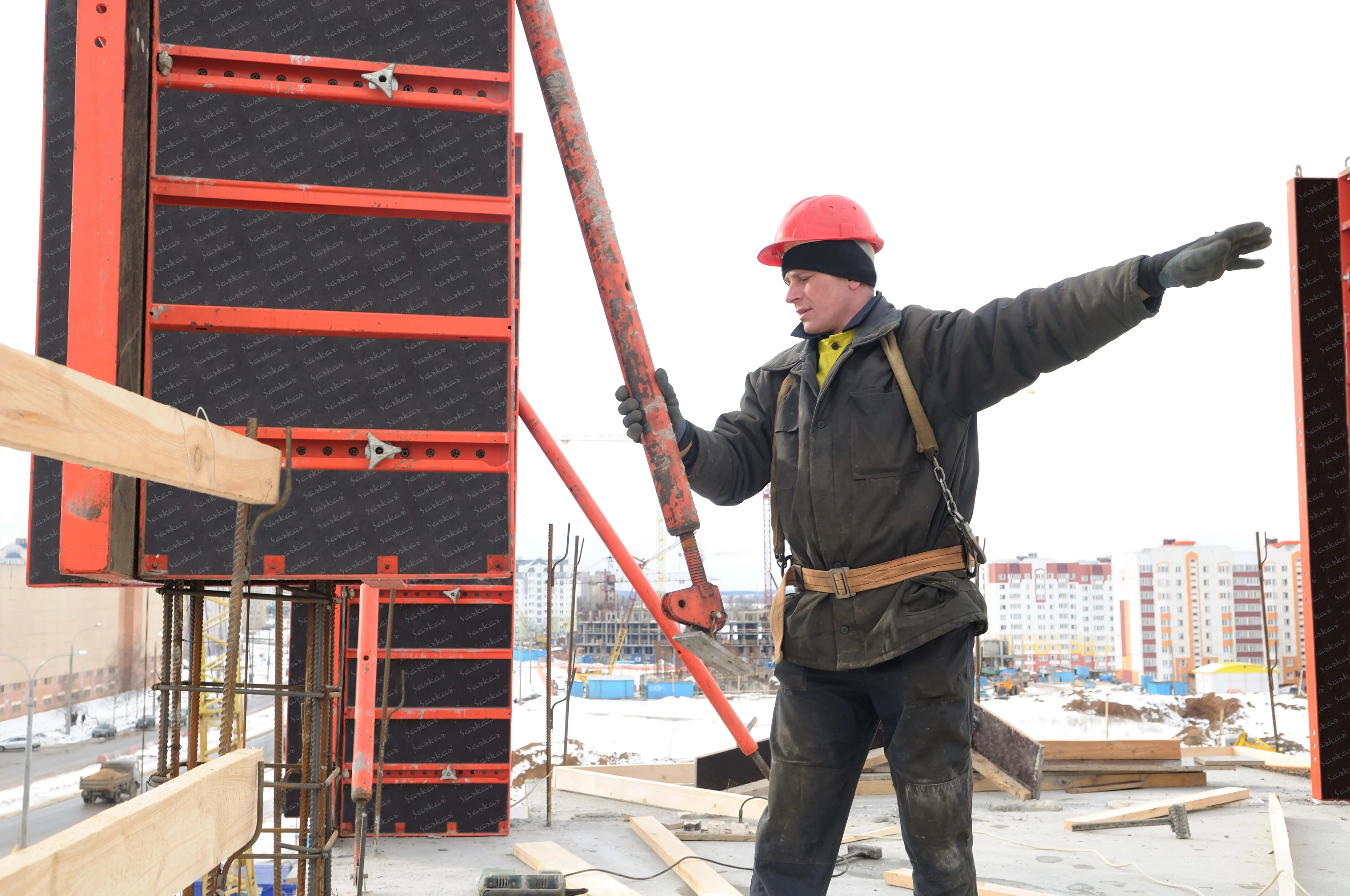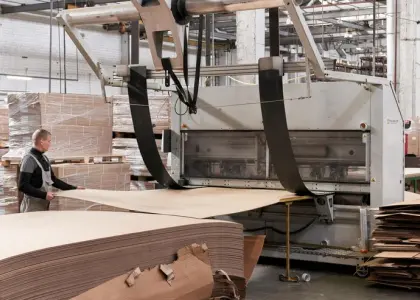 About us
We provide more than just quality plywood
As a family and a company we believe in absolute moral and ethical ways of life and business. This not only helps us in building trust, but we believe it is a strong human character that will only better us and our company with time.
MORE ABOUT COMPANY
We are a customer-centric company, and we place great importance on our customers and their requirements.
We provide each customer with material that meets their standard specifications.
While working with us, our clients have a feeling of enormous satisfaction, trust, and safety.