Sarkar Plywood Eucalyptus
EUCALYPTUS
Eucalyptus is a hardwood that is renowned for its sustainability and environmental friendliness, owing to its fast-growing nature, which makes it readily available and cost-effective in comparison to other hardwood varieties. Not only is the wood incredibly aesthetically pleasing, but it also has many of the same qualities as other hardwoods, making it easy to work with and suitable for a variety of uses.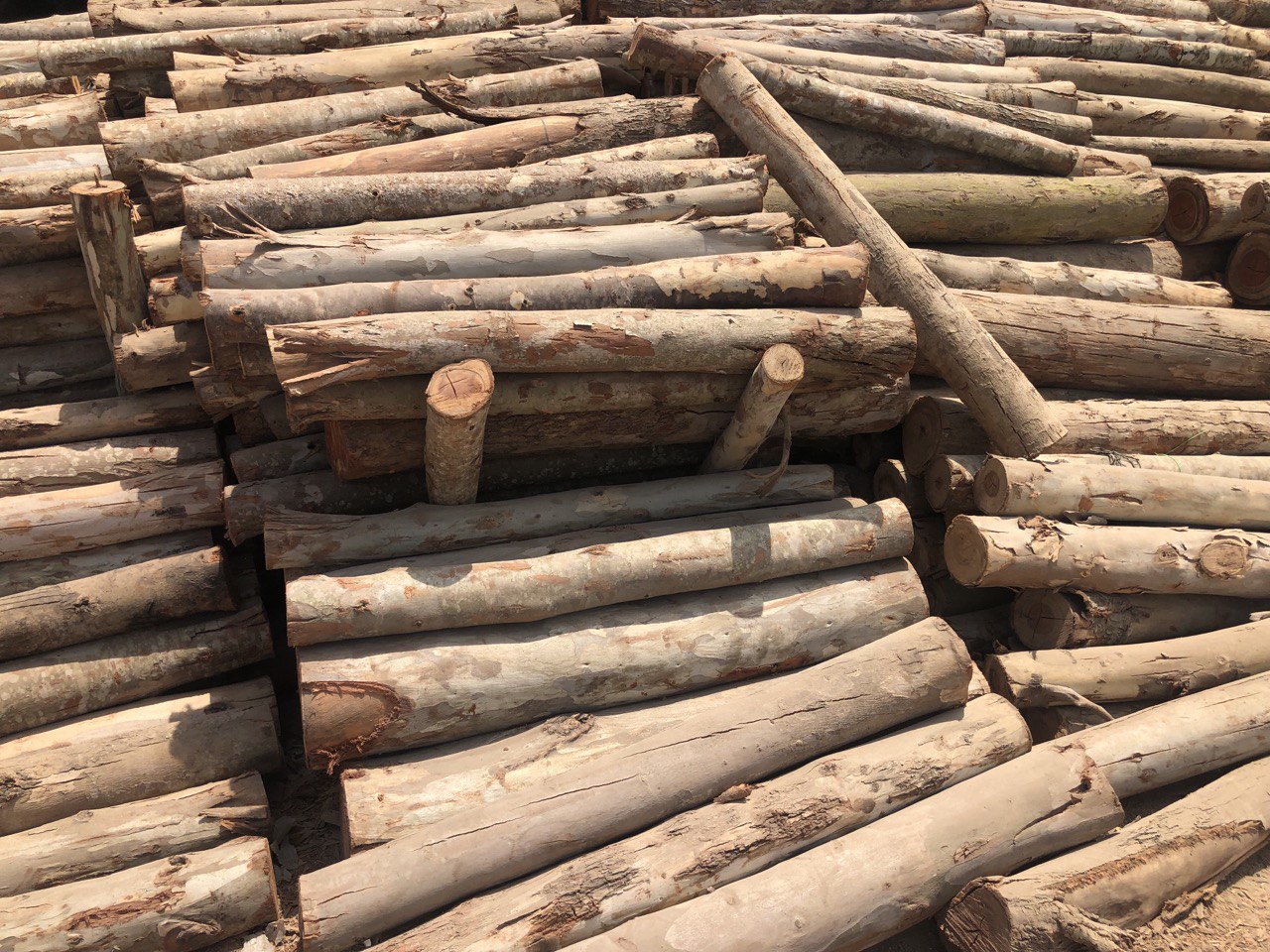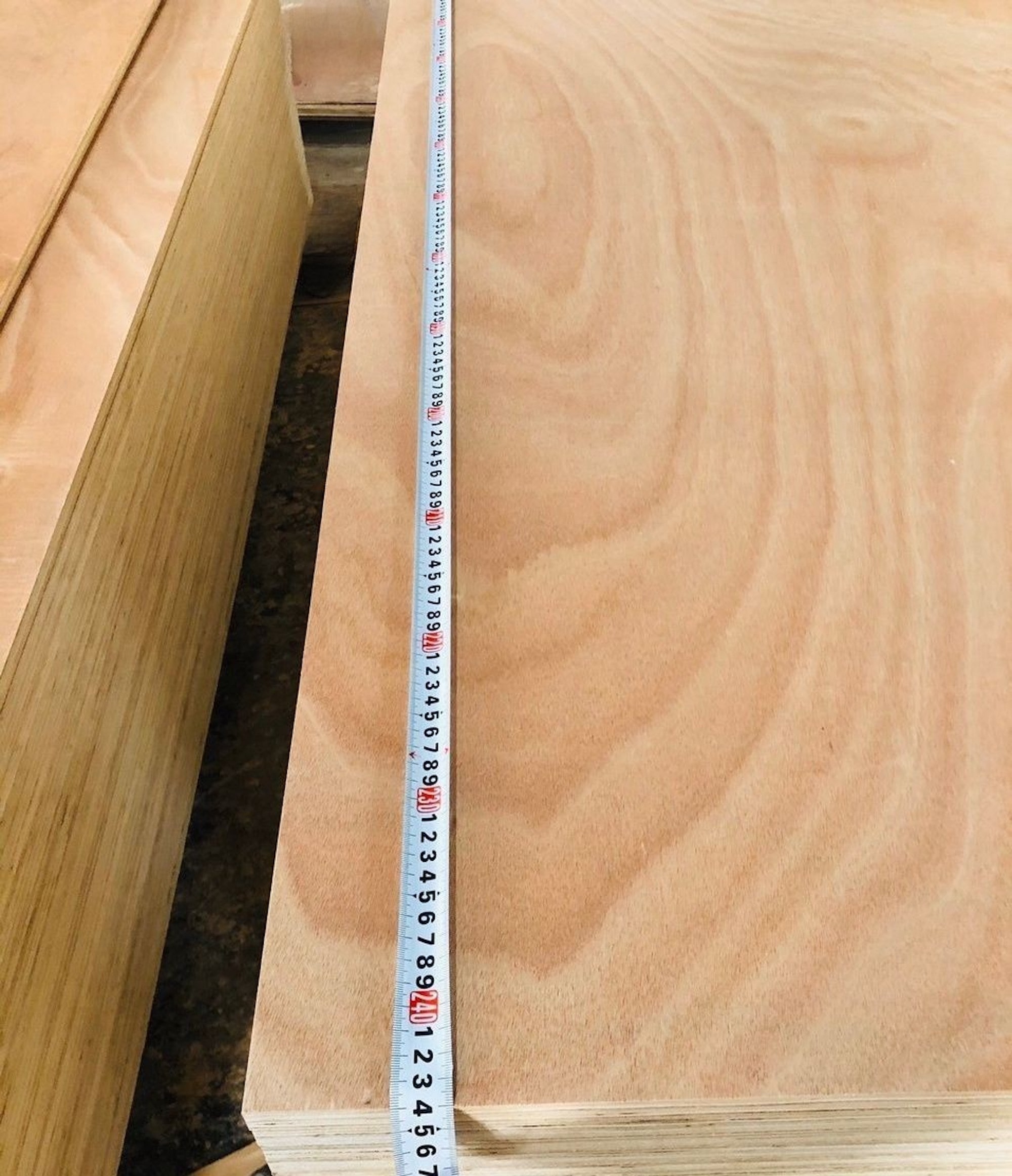 This species varies in shape and size from shrub to tall tree, reaching a height of 60 metres. Trees typically have a single main stem or trunk, but many eucalypts are mallees, meaning they are multi-stemmed from the ground and rarely grow taller than 10 metres. Due to the presence of oil in its properties, it has the potential to repel insects and other pathogens.
All genera in this species develop a new layer of bark every year, and the outermost layer will peel off in large slabs, in ribbons, or in small flakes. The natural tree life cycle can last more than 250 years in the wild. Industrial plantations can be harvested after 6–8 years, making it a highly efficient plantation timber.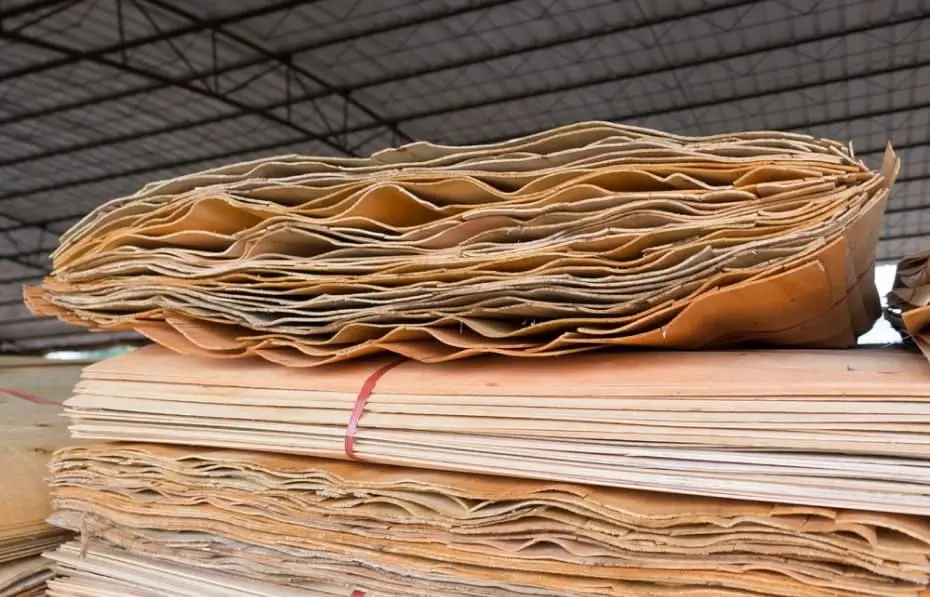 EUCALYPTUS SPECIFICATION
Pale cream to yellowish brown. Oxidative discoloration can be limited by rapid production sequence and vacuum drying.
EUCALYPTUS WOOD APPLICATION
Mostly straight. A cross section of rubber wood shows a few concentric markings reminiscent of growth rings. These markings, combined with the large vessels in their structure, give an attractive appe arance with clear patterns on the longitudinal surface. Many characteristics of rubber wood are similar to those of ramin wood.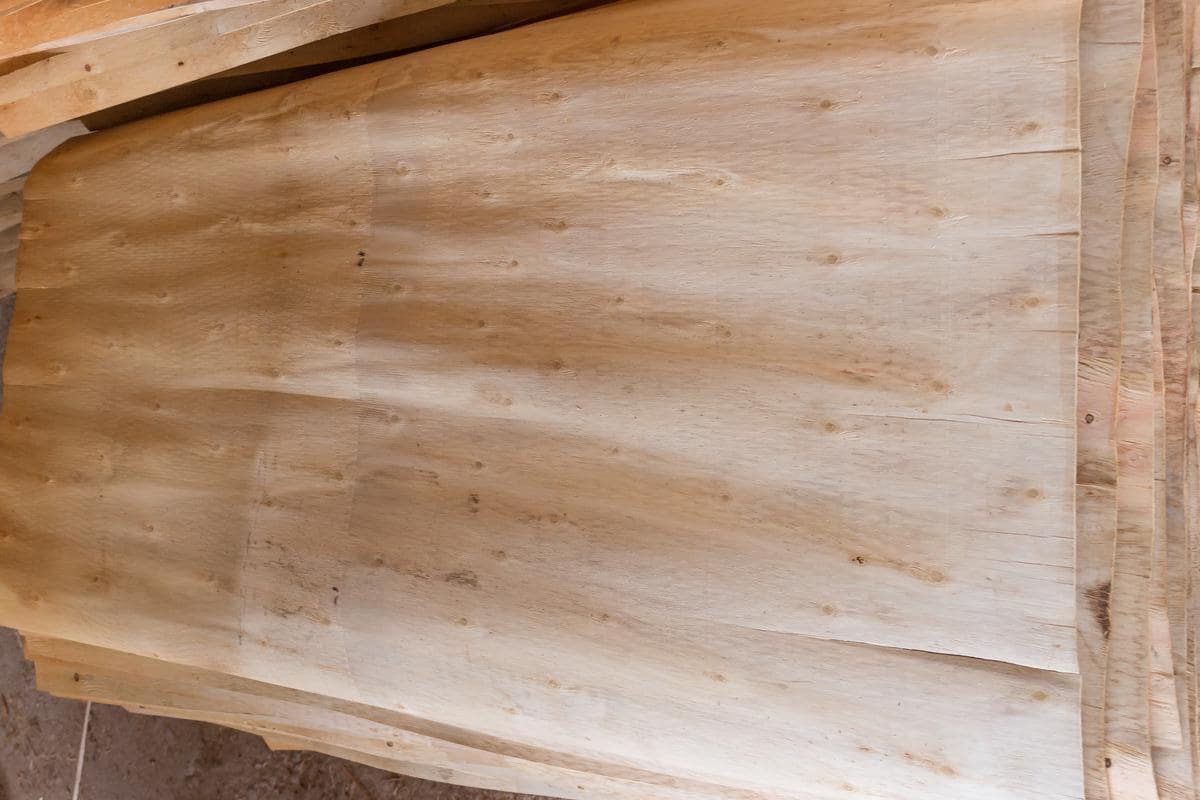 ABOUT US
Sarkar Plywood
In modern times, the making of technical woods and panels has evolved far beyond what we could have imagined a few decades ago. The introduction of new "generation timbers" has revolutionised the use of wood as a building material in infrastructural developments, including building homes, industries, transportation, agriculture, and architecture.
At Sarkar Plywood, we manufacture high-quality plywood products whose quality and excellence have been proven in the most rigorous testing grounds and continue to perform flawlessly even in the most stressful of conditions.
MORE ABOUT COMPANY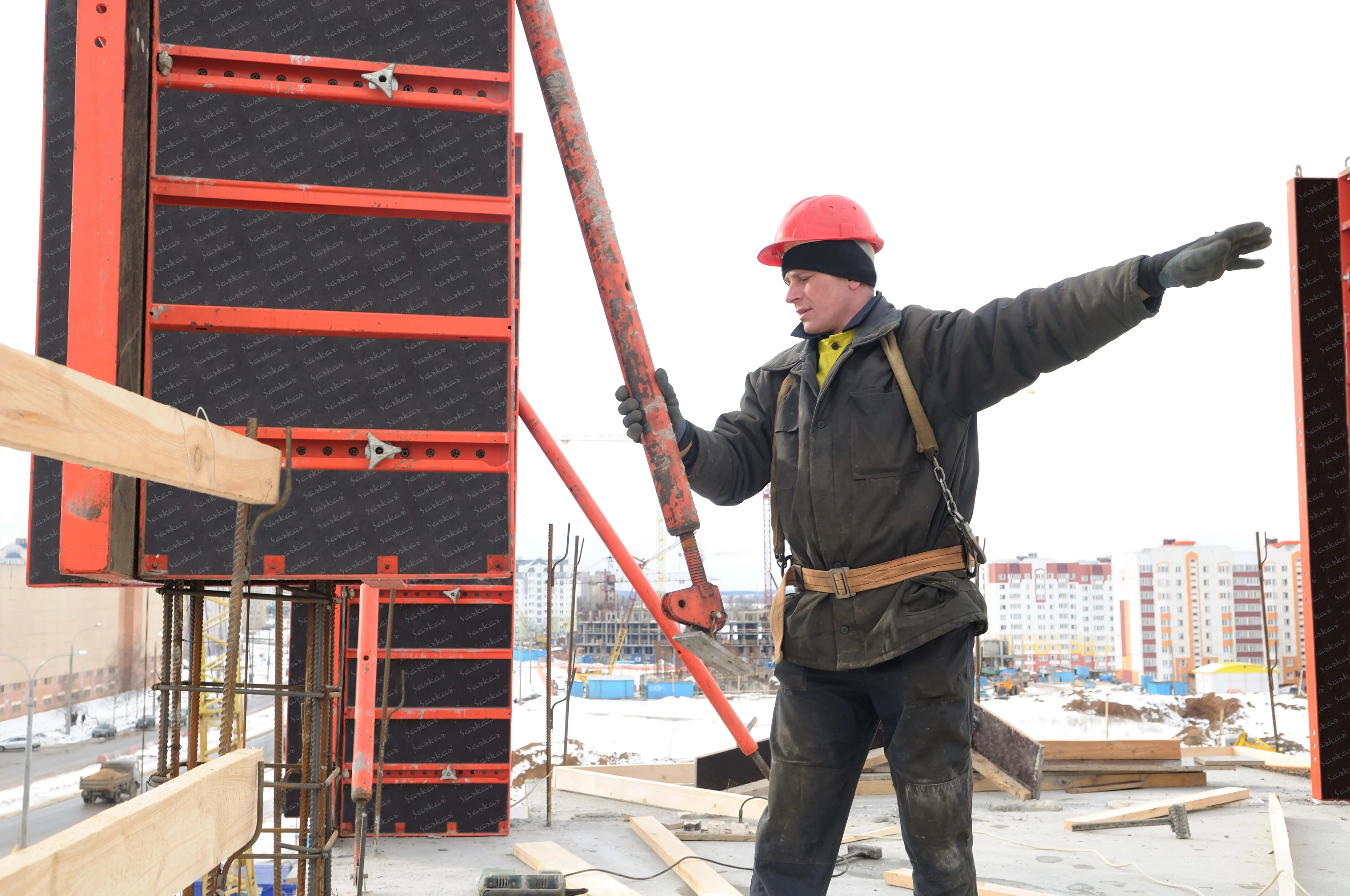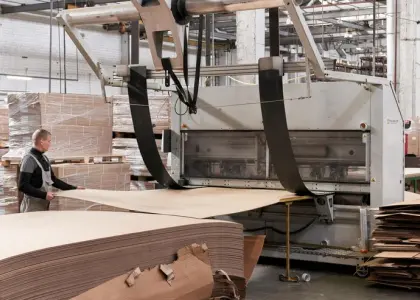 WHY US
We provide more than just quality plywood
As a family and a company we believe in absolute moral and ethical ways of life and business. This not only helps us in building trust, but we believe it is a strong human character that will only better us and our company with time.
MORE ABOUT COMPANY
We are a customer-centric company, and we place great importance on our customers and their requirements.
We provide each customer with material that meets their standard specifications.
While working with us, our clients have a feeling of enormous satisfaction, trust, and safety.