Making plywood
Making of Sarkar plywood
SARKAR Plywood is formed when multiple sheets of veneer are glued together face-to-face so that the direction of the grain on each sheet is at right angles to that of the adjoining sheet. This is known as "cross banding" and it results in a more uniform distribution of strength throughout the entire sheet. An odd number of layers are utilized to ensure that the grain direction on the front and back is the same.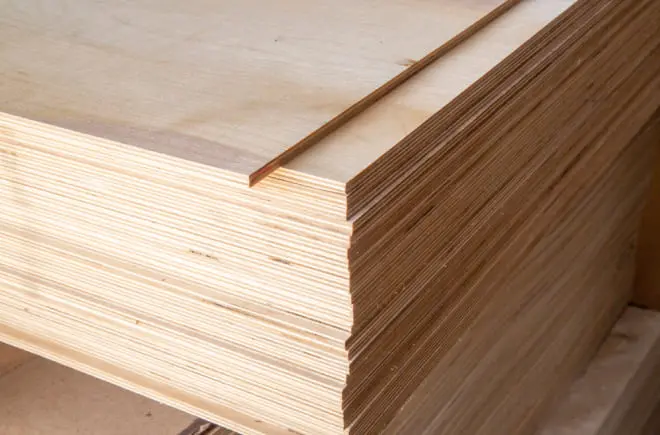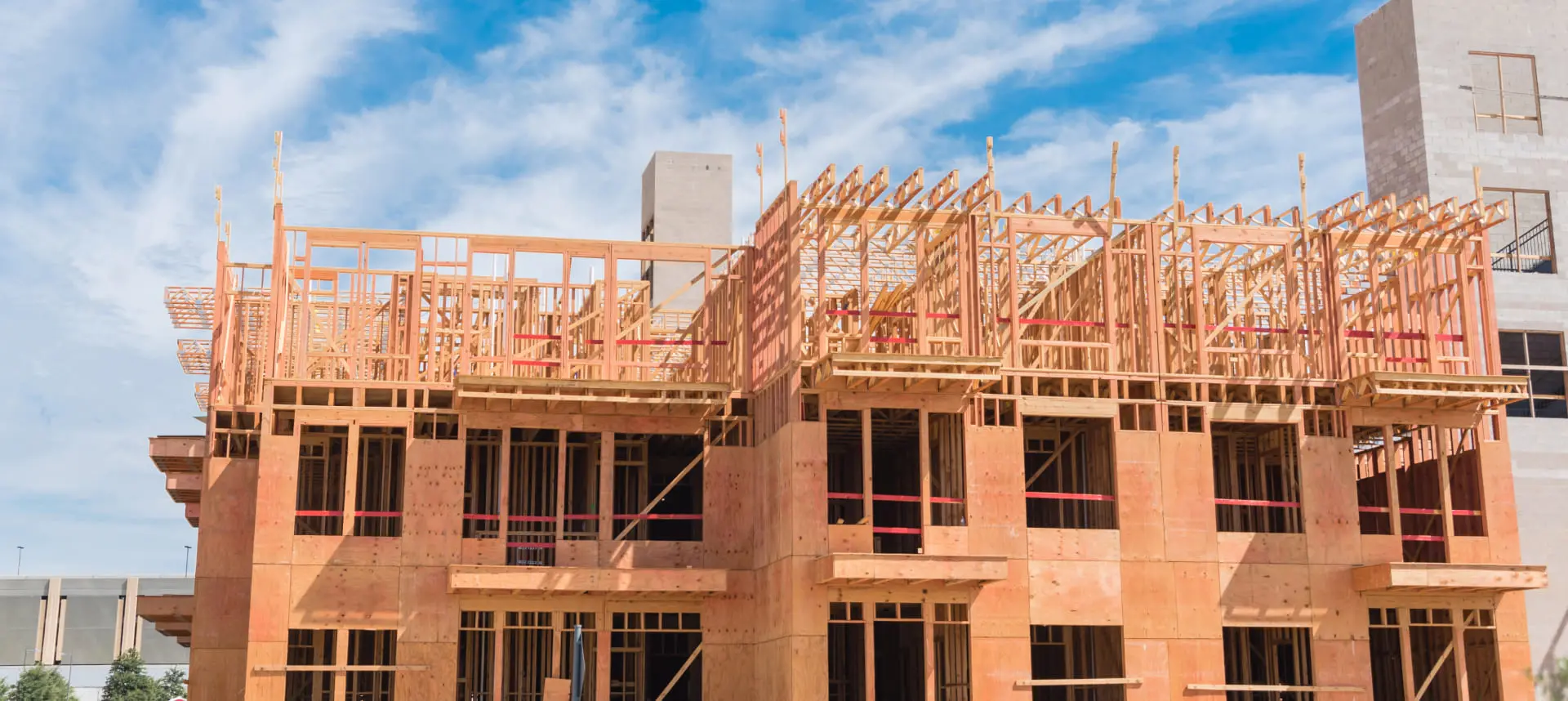 PLYWOOD PRODUCTION STAGES
MORE ABOUT PRODUCTS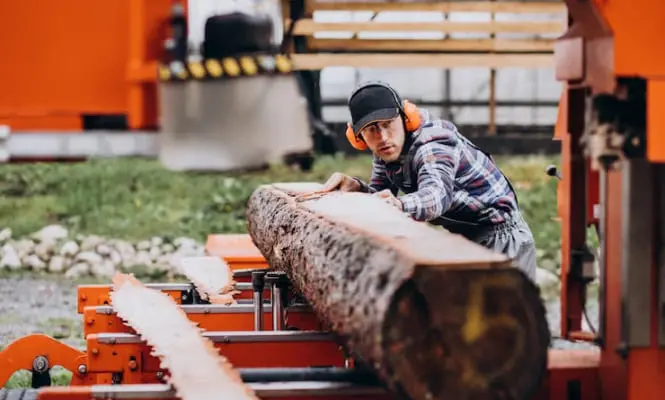 1
Cutting the veneers
The veneers are peeled from selected high-density logs and are peeled into suitable-sized finished sheets.
2
Drying the veneers
The veneers are dried to a moisture content of 8–10%; they are either air, kiln, or mechanically dried in a dryer, which varies by size and deck.
3
Graining and preparing the veneer
The veneers are graded for use as face center or backing pieces. Knots, splits, and decayed spots are all trimmed or mended. If veneer jointing is required, it is done with extreme care by highly competent laborers.
4
Application of glues
Glues such as Melamine Formaldehyde (MR), Phenol Formaldehyde (WBP) and other Synthetic Resins are applied to the center layers of the plywood as the layers pass through rollers. To manufacture plywood, alternative sheets of veneer are bonded together and stacked at right angles to the next sheet until the desired number of layers is obtained.
5
Pressing
The assembled veneers are pressed in hot hydraulic presses at a very high pressure. A large proportion of plywood is dried in hot presses. In a hot press the occurring time of synthetic resin adhesives is reduced to several minutes.
6
Re-drying
Veneer absorbs moisture when the glue is applied. The moisture is removed by block stacking the plywood sheets and redrying them to moisture content of 8-15%. This is accomplished with either the kilning or air-drying processes.
7
Trimming and sanding
The dried sheets are trimmed to size and then sanded. Multiple sanders or belt sanders are used.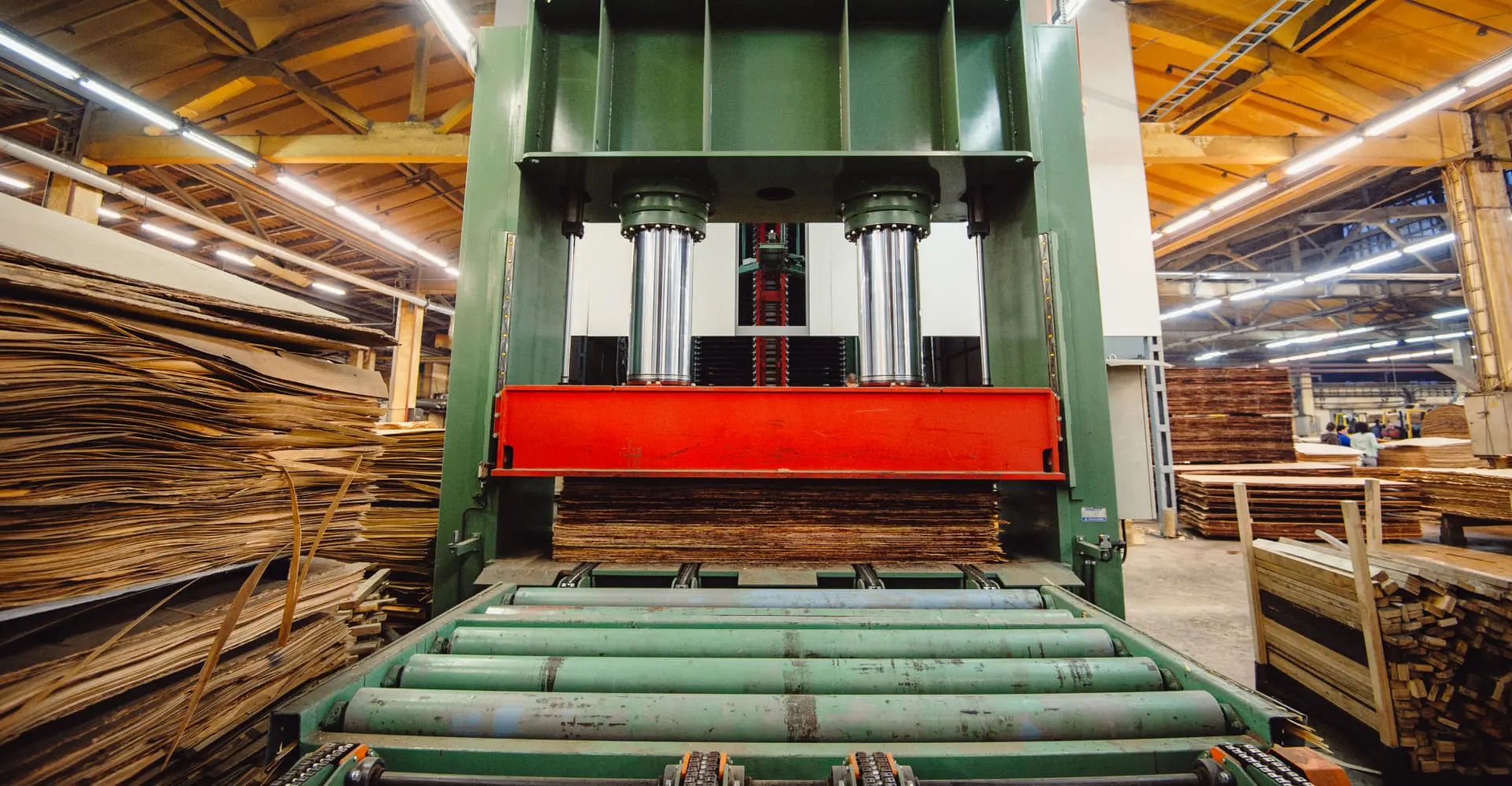 ABOUT US
Sarkar Plywood
In modern times, the making of technical woods and panels has evolved far beyond what we could have imagined a few decades ago. The introduction of new "generation timbers" has revolutionised the use of wood as a building material in infrastructural developments, including building homes, industries, transportation, agriculture, and architecture.
At Sarkar Plywood, we manufacture high-quality plywood products whose quality and excellence have been proven in the most rigorous testing grounds and continue to perform flawlessly even in the most stressful of conditions.
MORE ABOUT COMPANY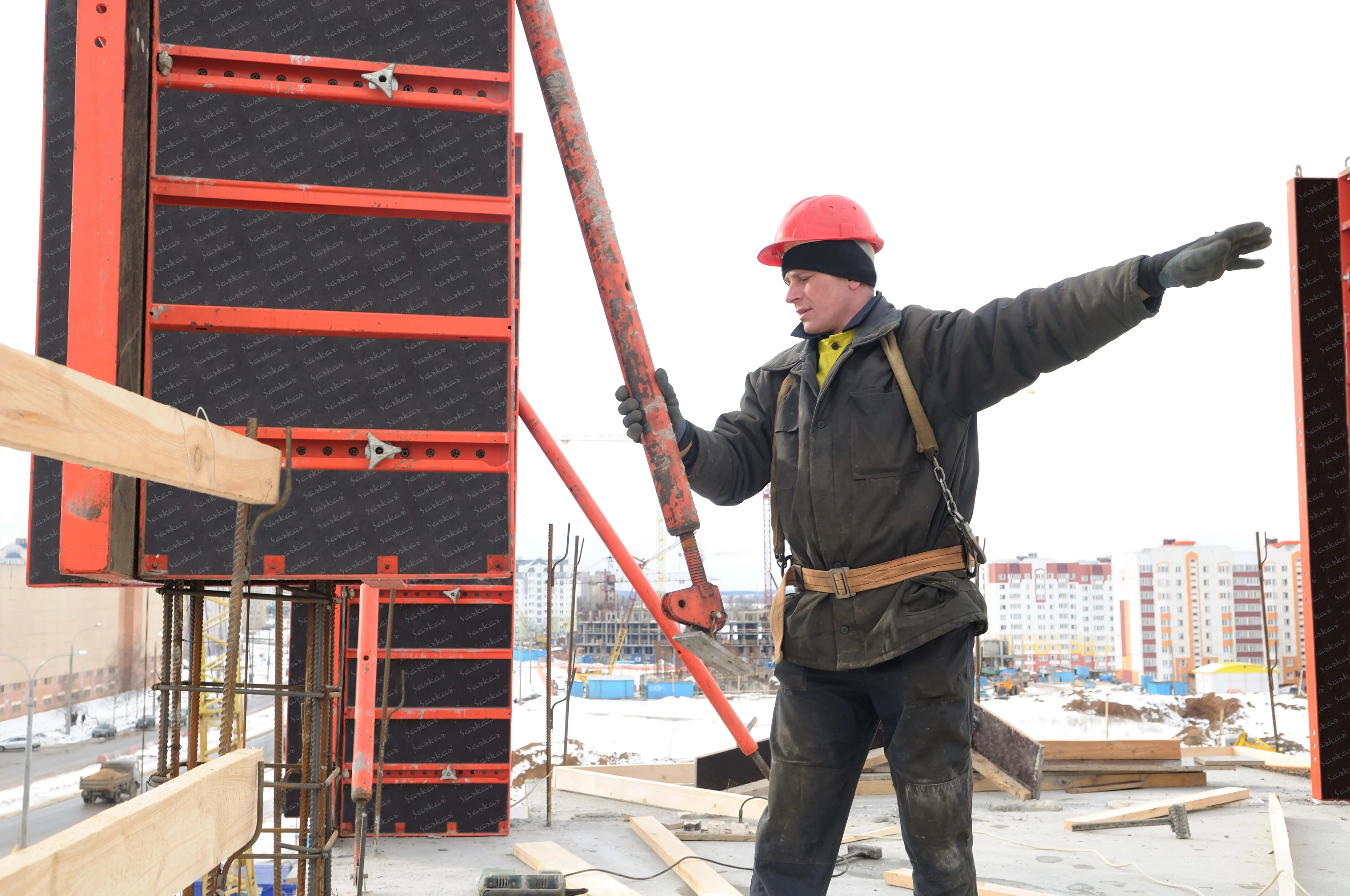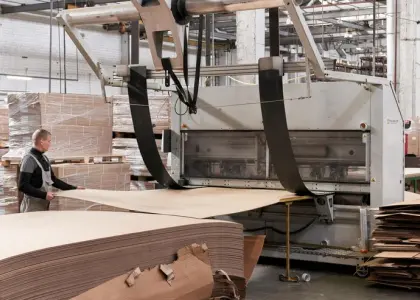 WHY US
We provide more than just quality plywood
As a family and a company we believe in absolute moral and ethical ways of life and business. This not only helps us in building trust, but we believe it is a strong human character that will only better us and our company with time.
MORE ABOUT COMPANY
We are a customer-centric company, and we place great importance on our customers and their requirements.
We provide each customer with material that meets their standard specifications.
While working with us, our clients have a feeling of enormous satisfaction, trust, and safety.