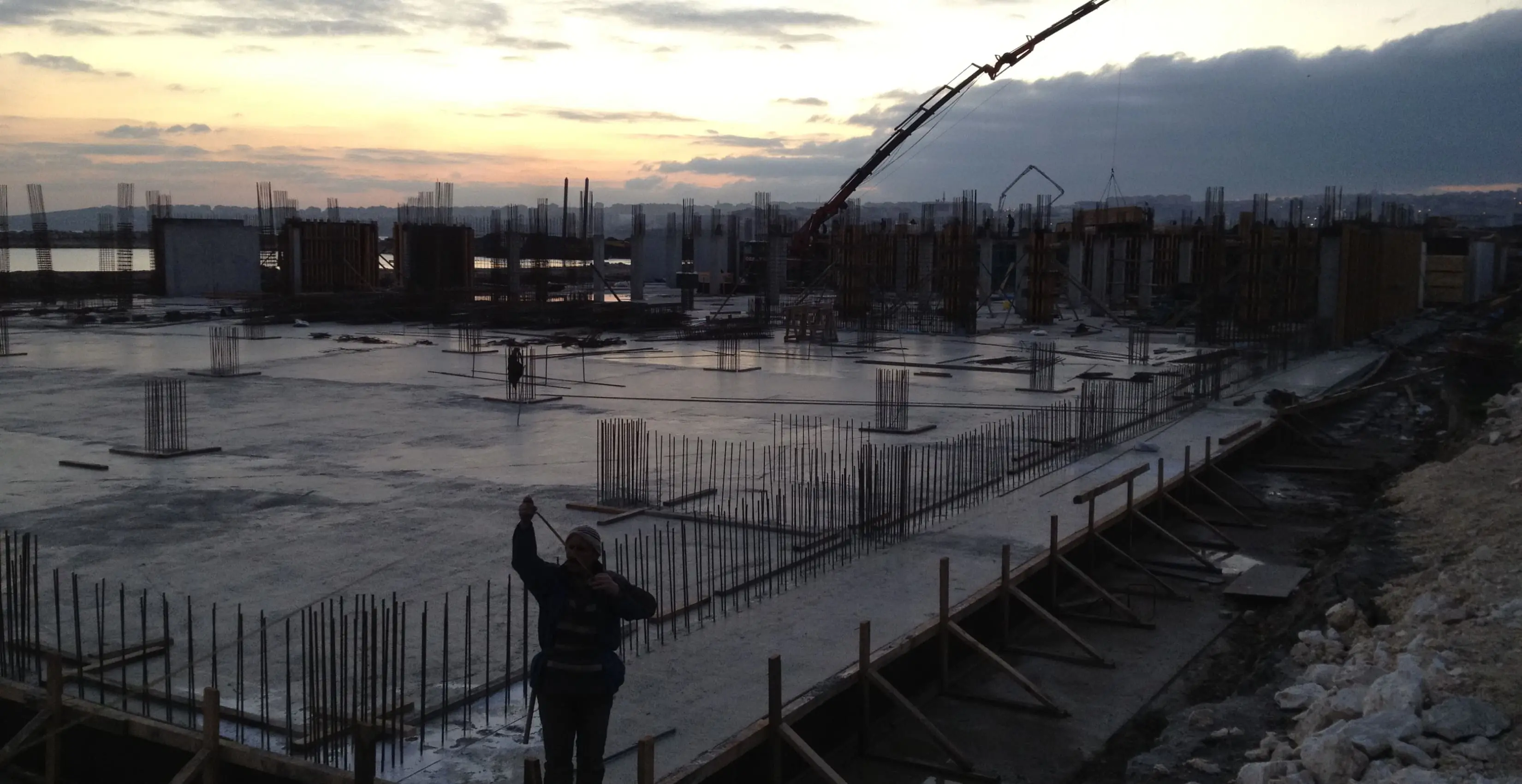 Professional plywood production
The reliable material for your project since 1995
Top-quality plywood production with a guarantee of quality and durability. Comprehensive approach in production from engineering to delivery to the object.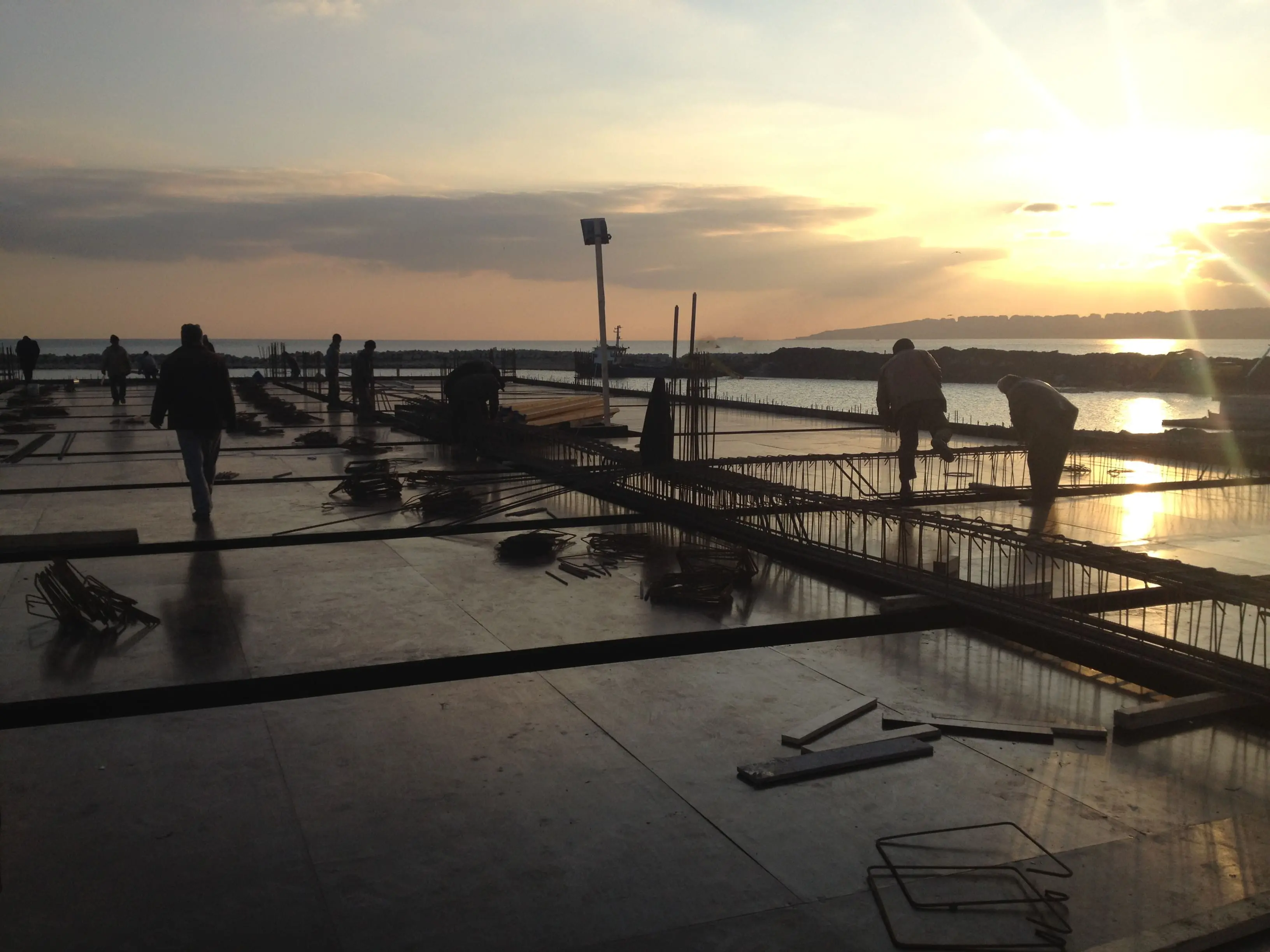 Strength and Stability Guaranteed
Reliable Plywood for Every Application
Experience the strength and stability that plywood brings to your projects. With its layered composition and careful manufacturing process, plywood offers superior structural integrity and resilience. Whether you're constructing floors, walls, or roofs, plywood provides a solid foundation that can withstand heavy loads and varying weather conditions. Its consistent strength properties and resistance to warping or shrinking make plywood a reliable choice for both interior and exterior applications. Trust in the durability and longevity of plywood, a proven material that has stood the test of time.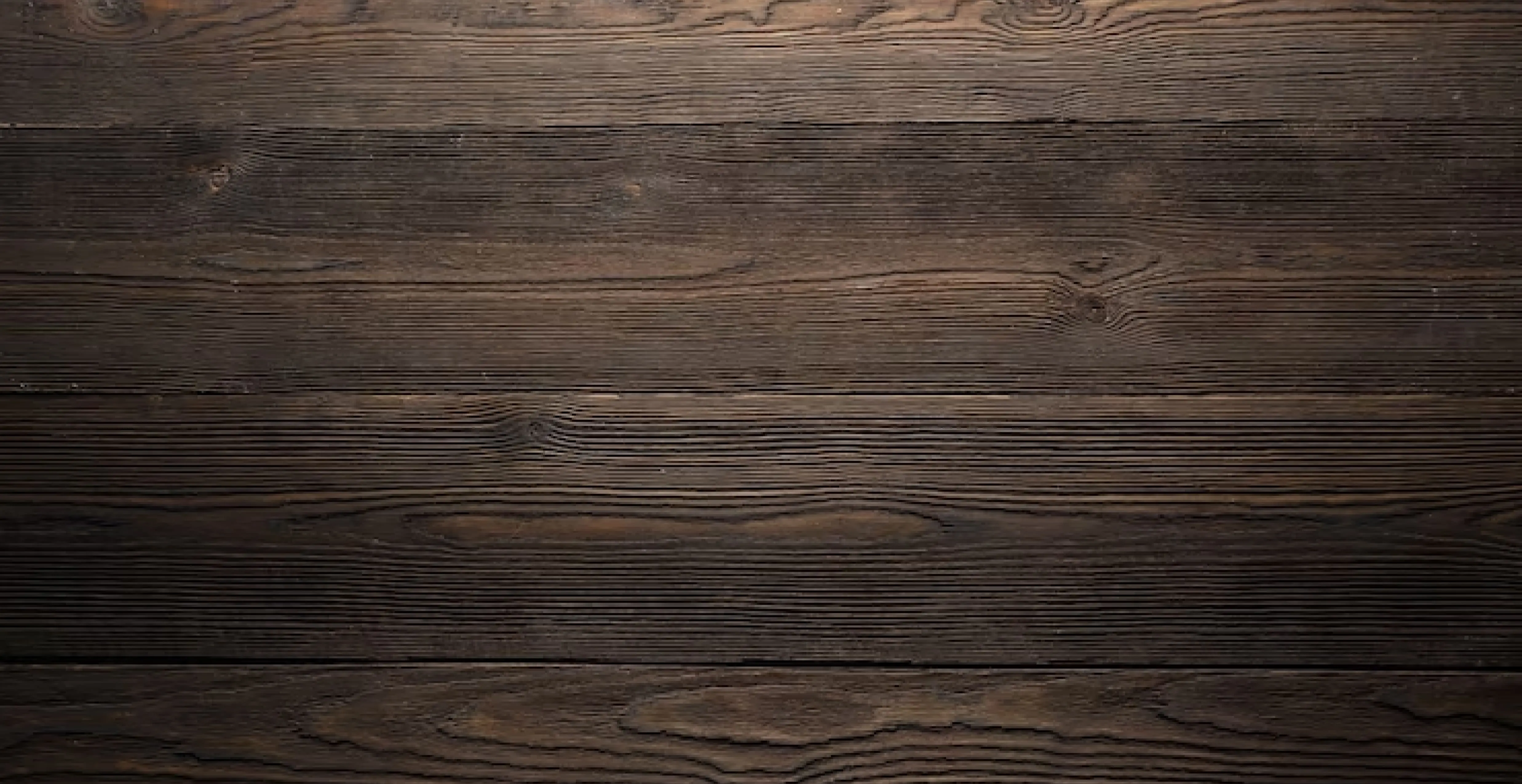 The Versatility of Plywood
Unleash Your Creative Potential with Plywood
Discover the incredible versatility of plywood, a trusted material that has been revolutionizing the construction and design industry for decades. Plywood offers a unique combination of strength, durability, and flexibility, making it an ideal choice for a wide range of projects. Whether you're building furniture, cabinetry, or even structural elements, plywood provides a reliable and cost-effective solution. Explore the endless possibilities of plywood and let your creativity soar.
ABOUT US
We - Sarkar Plywood Private Limited
We have been providing our customers with the best plywood products and the best business relationship with after-sales service for over 27 years.
Our company manufactures high-quality plywood products, and the hallmark is quality standards. This is upheld in everything we produce and in the personalised service given to each of our customers and their requirements.
This responsible, ethical, and customer-oriented value system has helped Sarkar Plywood make its mark in over 60+ countries.
MORE ABOUT COMPANY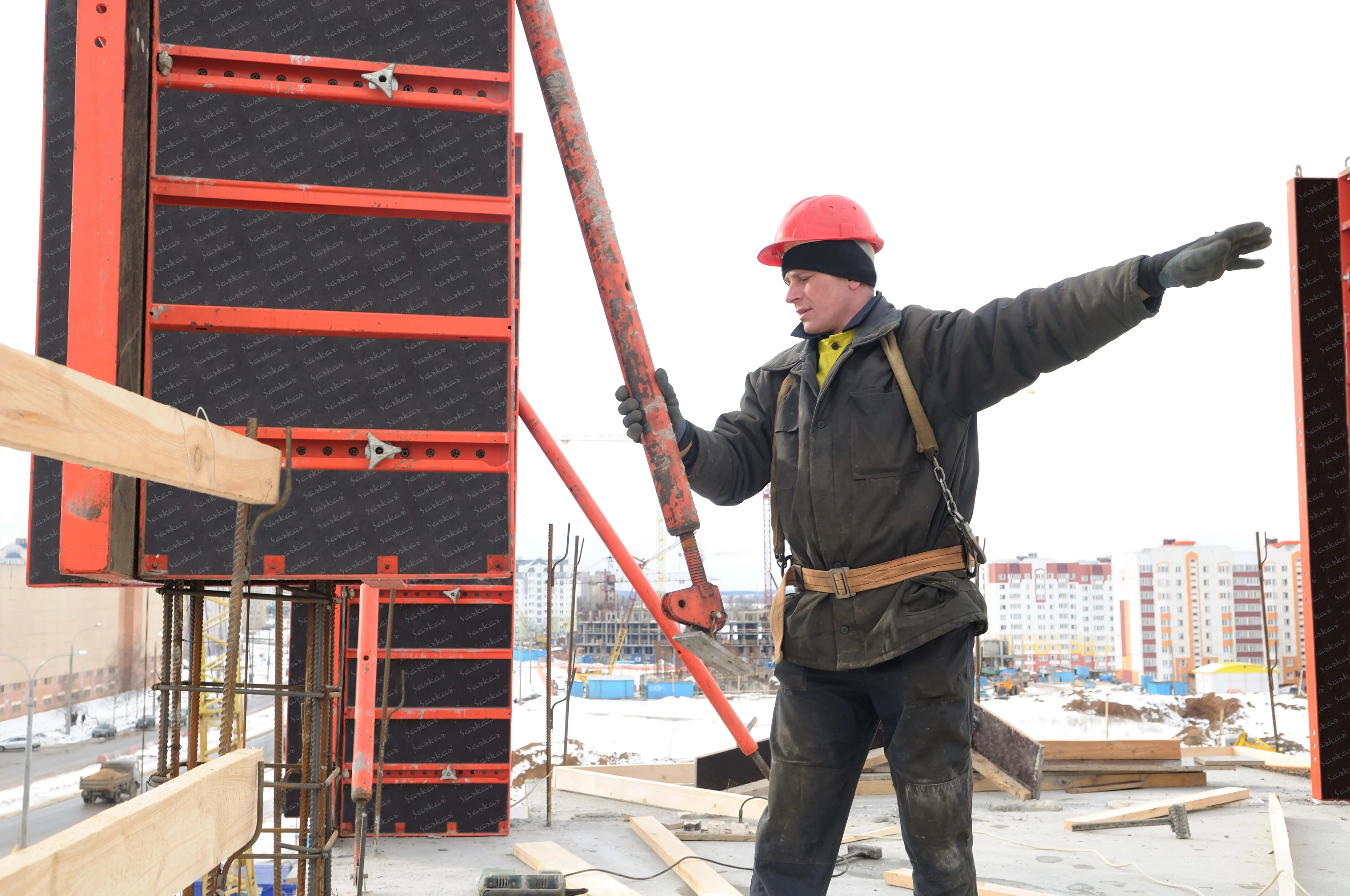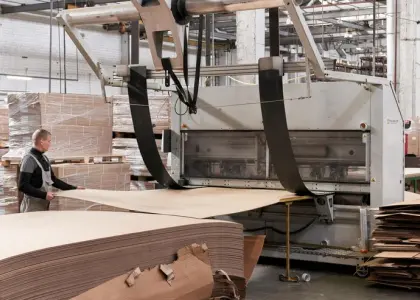 Sarkar Plywood has high uniform strength in all directions
Sarkar Plywood can be nailed close to the edges without splitting
Jigs or Formers can be used to create curved objects.
The effects of shrinkage and swelling in Sarkar Plywood is minimal
It is available in more than 72 different variations of size and thicknesses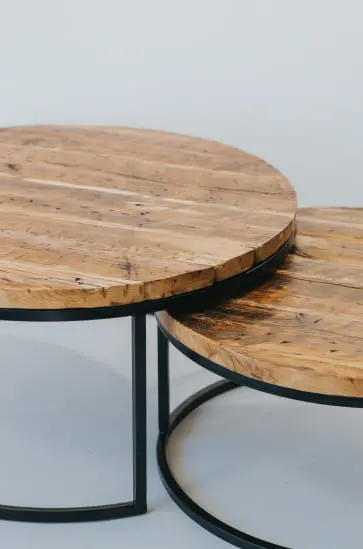 Resourses
Our strength
Our strength is a combination of young aspirants with passion and senior associates with vast experience imbibed in a culture driven by ownership, teamwork and commitment with focus on innovation and quality products.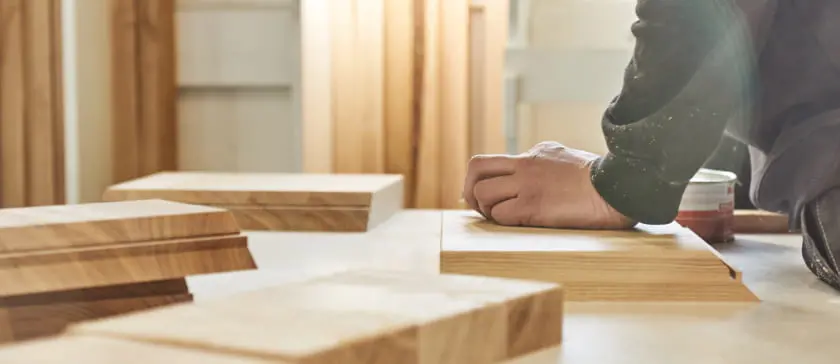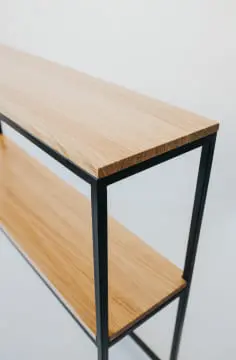 MANAGEMENT THROUGH DELEGATION AND COMMUNICATION
Our principles of mutual trust and the pursuit of excellence encourage autonomy and personal responsibility, with recognition for success.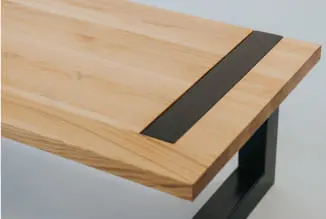 CAREER DEVELOPMENT AND MOBILITY
We achieve this goal by listening to our employees and monitoring each individual's potential, and by setting up a comprehensive internal job.
WHY US
We provide more than just quality plywood
As a family and a company we believe in absolute moral and ethical ways of life and business. This not only helps us in building trust, but we believe it is a strong human character that will only better us and our company with time.
MORE ABOUT COMPANY
We are a customer-centric company, and we place great importance on our customers and their requirements.
We provide each customer with material that meets their standard specifications.
While working with us, our clients have a feeling of enormous satisfaction, trust, and safety.