Product information
Calibrated plywood is a special grade of plywood manufactured by two way pressing system. Assembled core veneers pressed in hydraulic hot press and then sanded in state of art calibrated machine.
After getting a uniform thickness panel, it is laminated with face veneer and again sanded with a wide belt sander to get the perfect finish. With this process we are able to get a uniform thickness in plywood with a variation of ± 3mm.
Sarkar calibrated plywood is ideal for the lamination of laminate and any other surface finish. Sarkar calibrated plywood helps with easy working on CNC machines.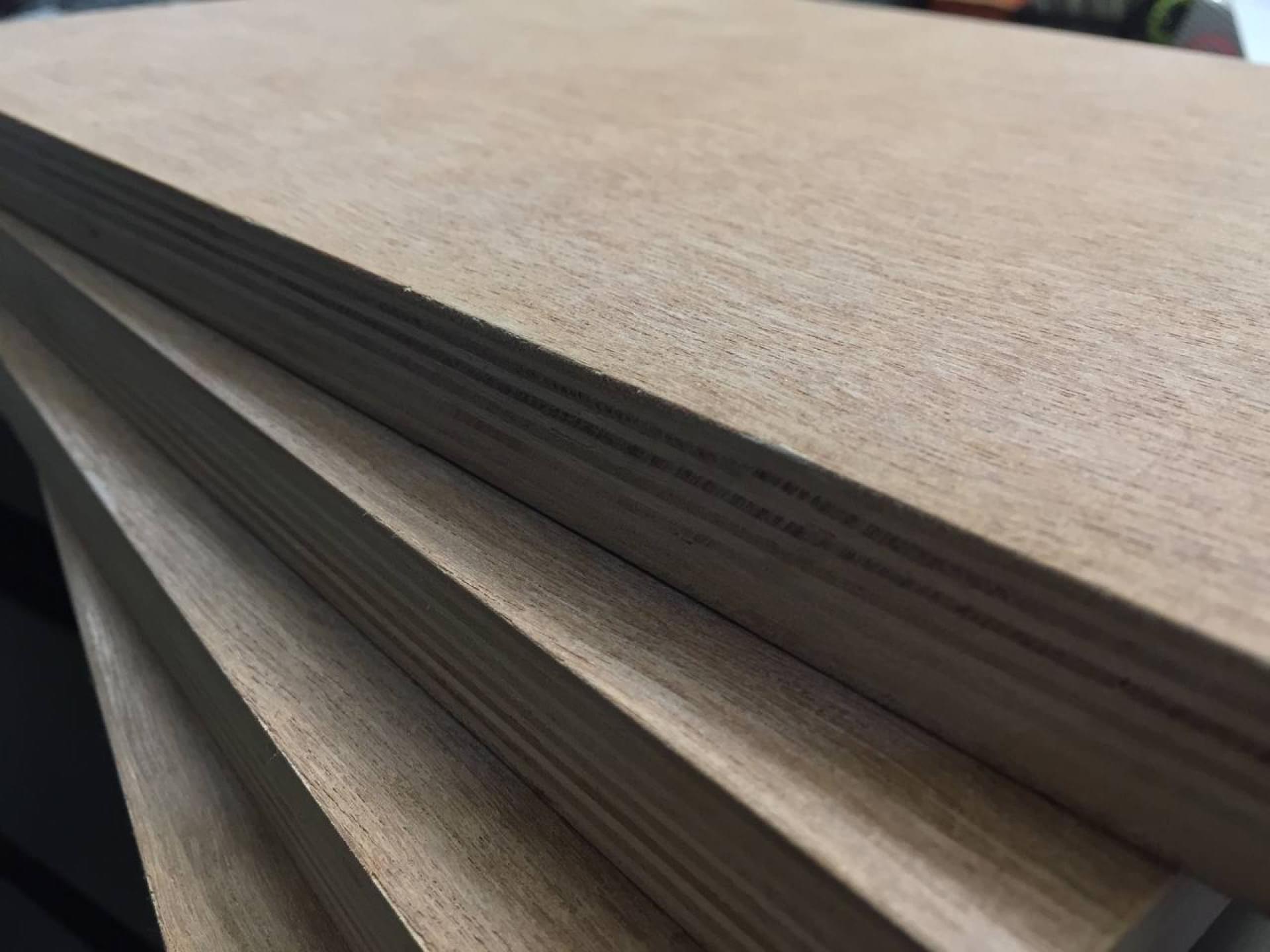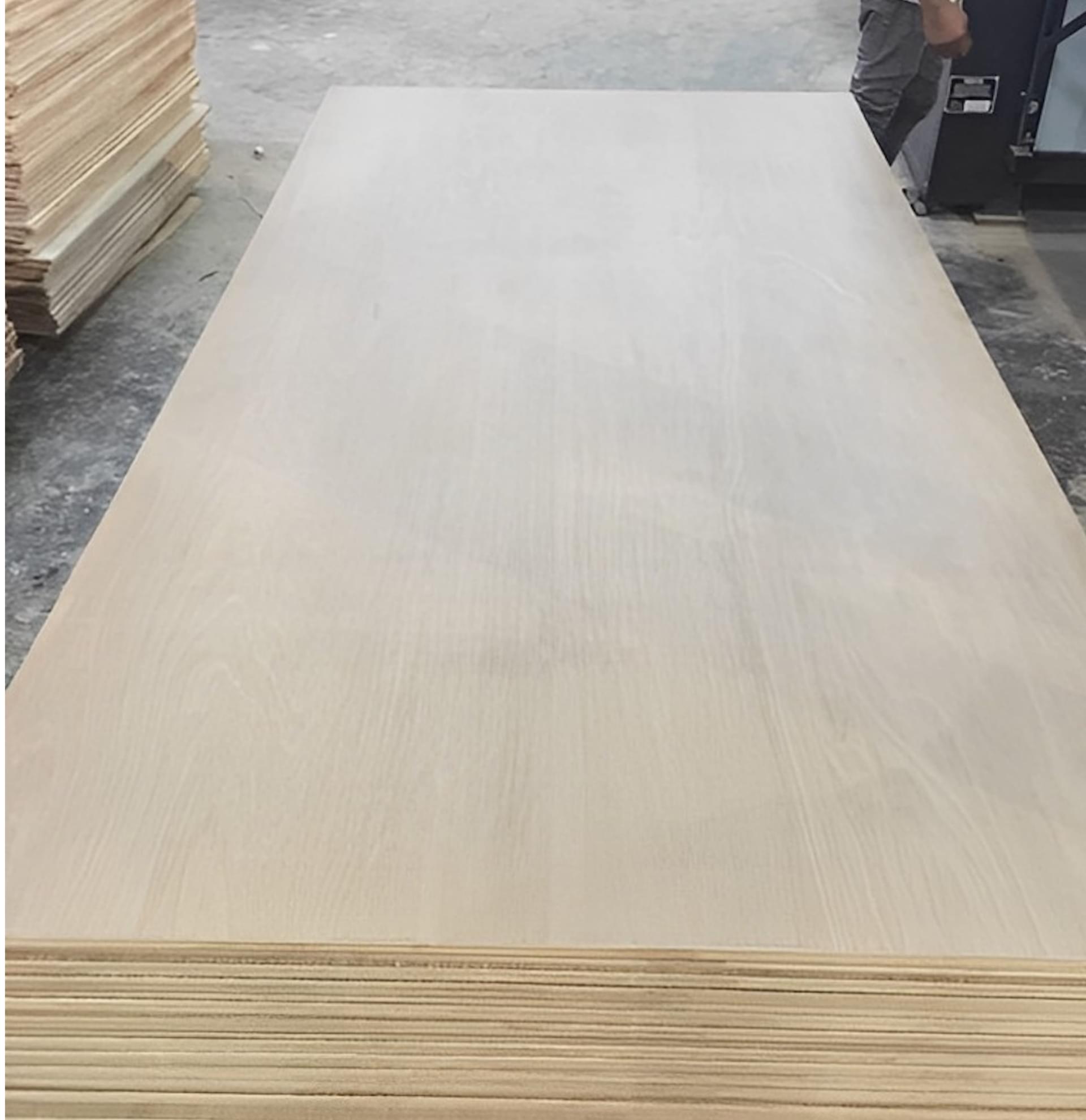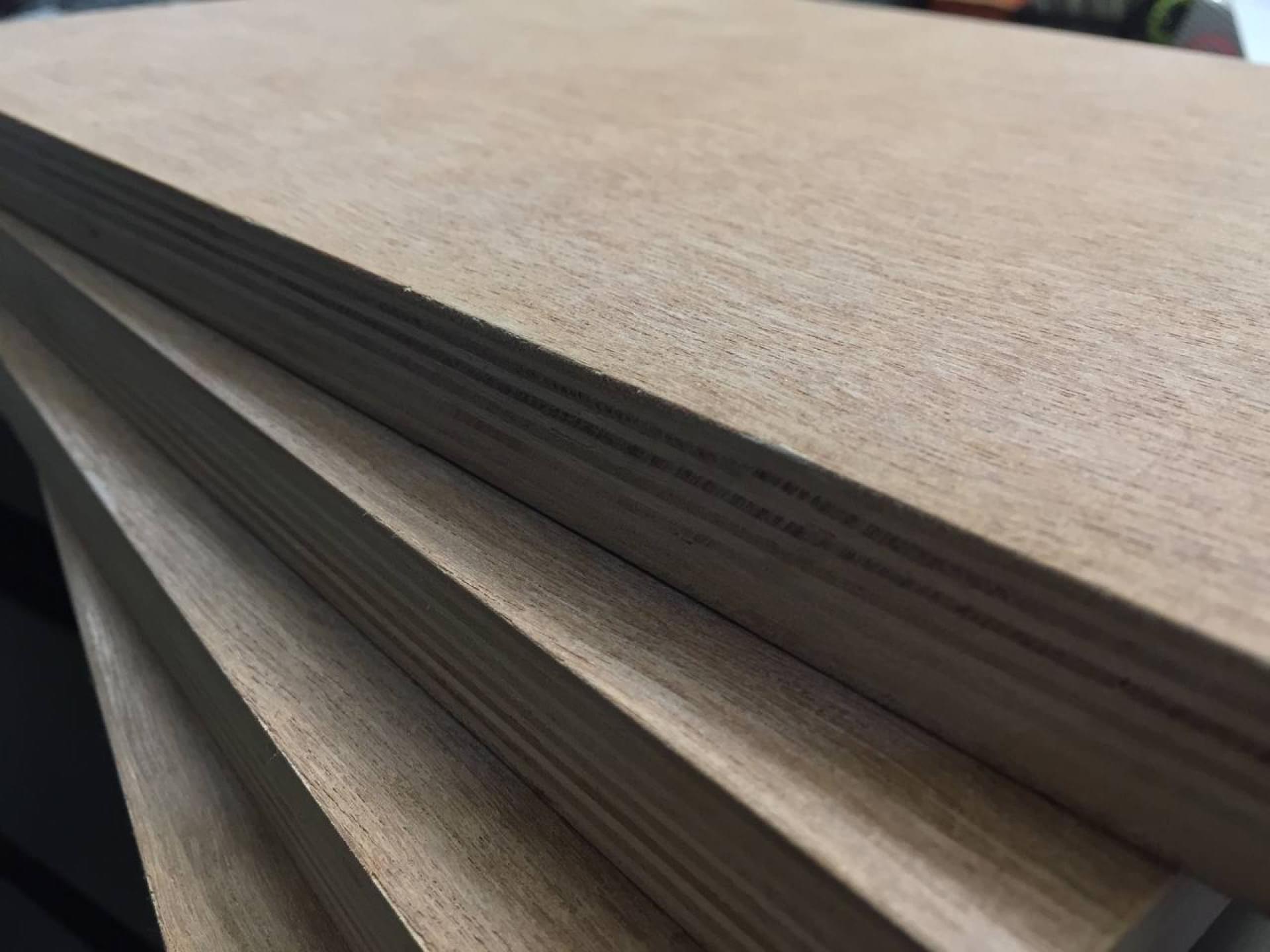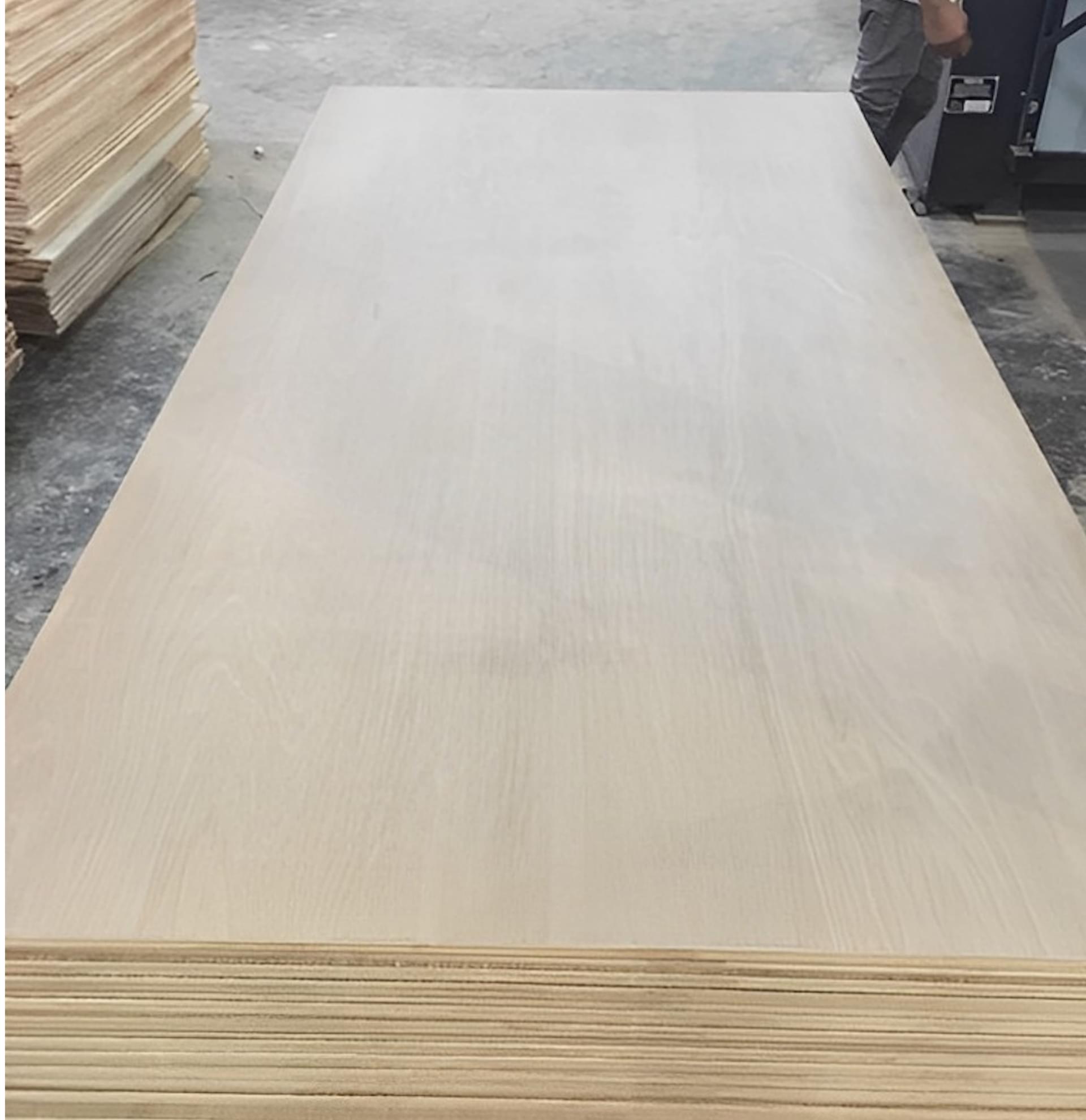 Product specifications:
Core Veneer
100% Eco Friendly, High Density Hardwood
Face Veneer
Keruing Veneer – 100% Hardwood
Standard Sizes, mm (ft)
2440x1220 (8x4)
Thickness, mm
6 - 18 (special thickness available upon customer's request)
Surface type
Sanded / Sanded (S2S)
Glue Type
Interior (Melamine) / Exterior (WBP)
Moisture content, %
5-15%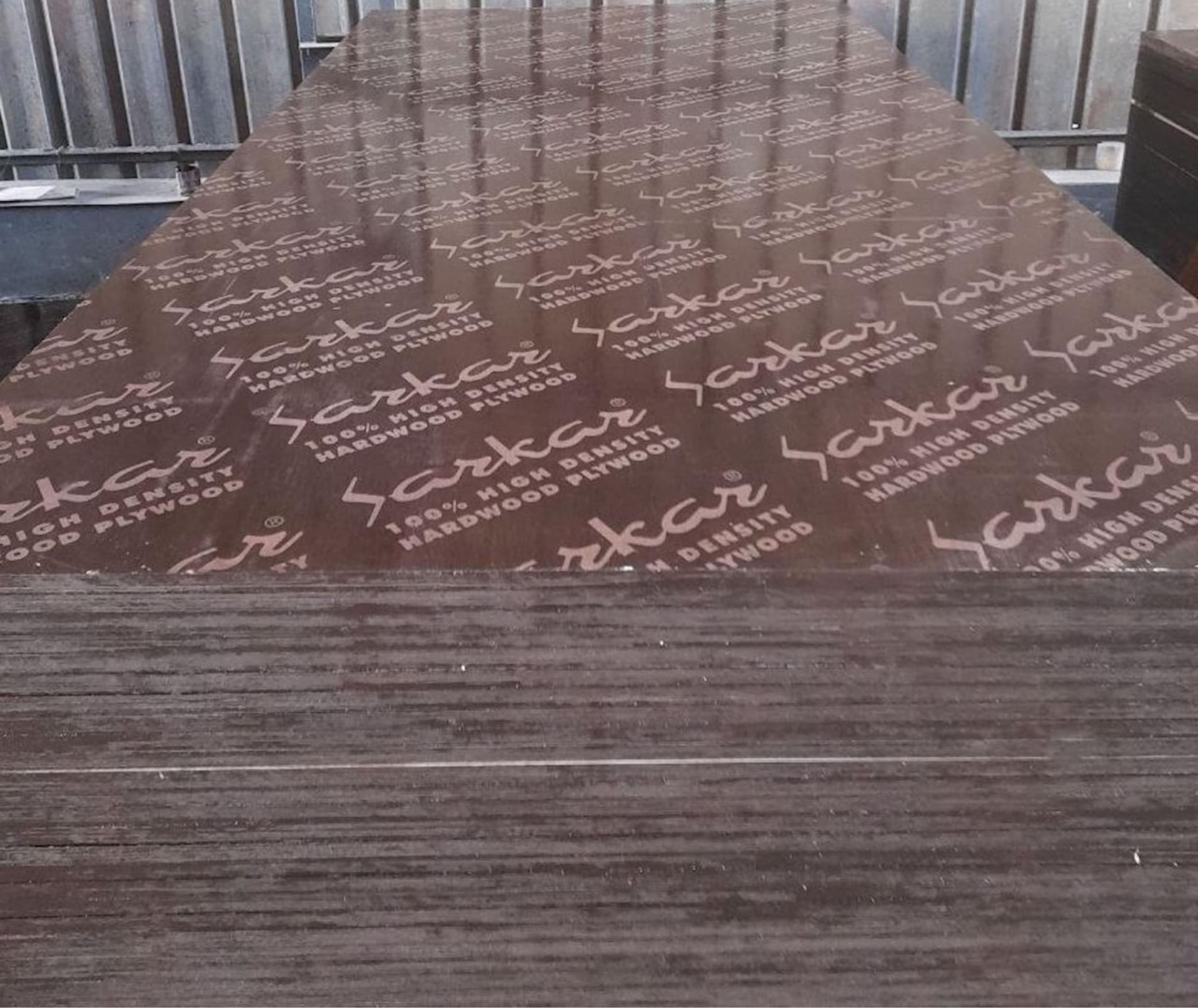 Produced under IS 303 for applications like used for furniture, instruments, and semi- outdoor wooden products.
About us
Sarkar Plywood
In modern times, the making of technical woods and panels has evolved far beyond what we could have imagined a few decades ago. The introduction of new "generation timbers" has revolutionised the use of wood as a building material in infrastructural developments, including building homes, industries, transportation, agriculture, and architecture.
At Sarkar Plywood, we manufacture high-quality plywood products whose quality and excellence have been proven in the most rigorous testing grounds and continue to perform flawlessly even in the most stressful of conditions.
MORE ABOUT COMPANY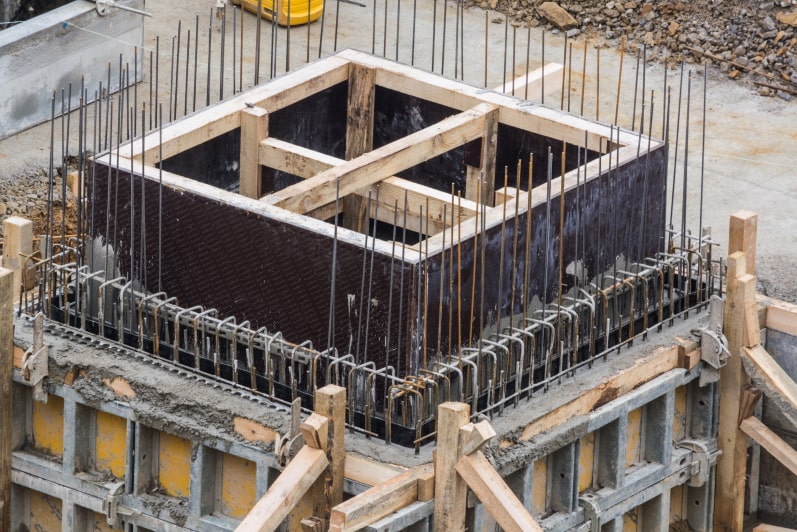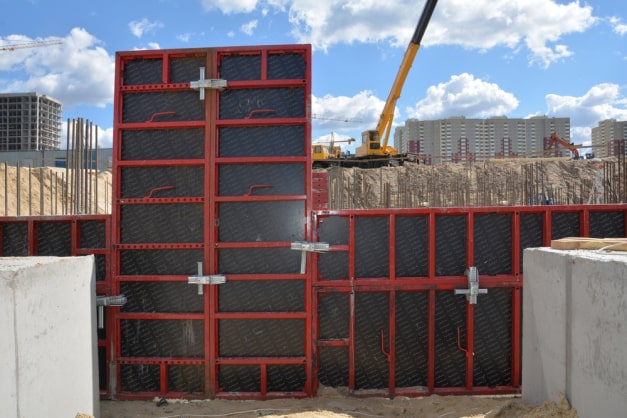 Why Us
We provide more than just quality plywood
As a family and a company we believe in absolute moral and ethical ways of life and business. This not only helps us in building trust, but we believe it is a strong human character that will only better us and our company with time.
More about company
We are a customer-centric company, and we place great importance on our customers and their requirements.
We provide each customer with material that meets their standard specifications.
While working with us, our clients have a feeling of enormous satisfaction, trust, and safety.